AVEENO
GLOBAL BRAND REDESIGN

Brand
Aveeno was founded on the power of finely milled colloidal oatmeal to heal and soothe dry, compromised skin. The brand has since become synonymous with oat in its 70+ year history. Today, Aveeno researches and works with scientists and dermatologists around the world to unlock the therapeutic power of nature's most restorative ingredients, delivering clinically-proven products that nurture and care for skin.
CHALLENGE
As part of Aveeno's global design, the goal was to harmonize design and messaging across all products and categories. A premium offering in mass with powerful ingredients, Aveeno sunscreen needed a modern and elevated look that demands attention at shelf and conveys superior sun protection and skin care.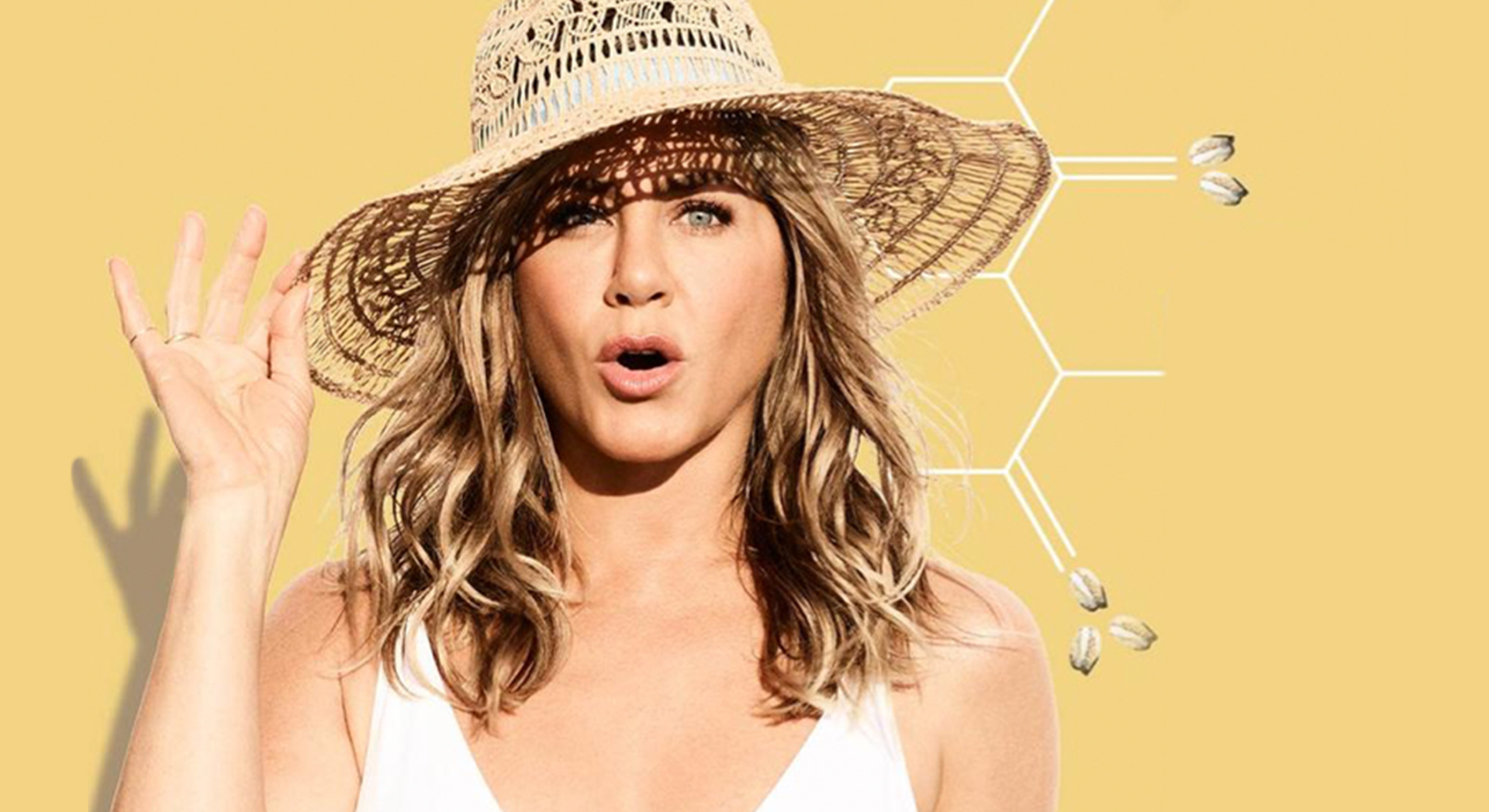 APPROACH
In a crowded sunscreen aisle, Aveeno has one thing the other players don't, colloidal oatmeal, which adds a soothing benefit to daily sunscreen. My goal was to elevate and hero the oat ingredients within Aveeno's formulas that make these products heavyweights in SPF.
Involvement
Design Manager, Strategy, Creative Direction, Packaging Design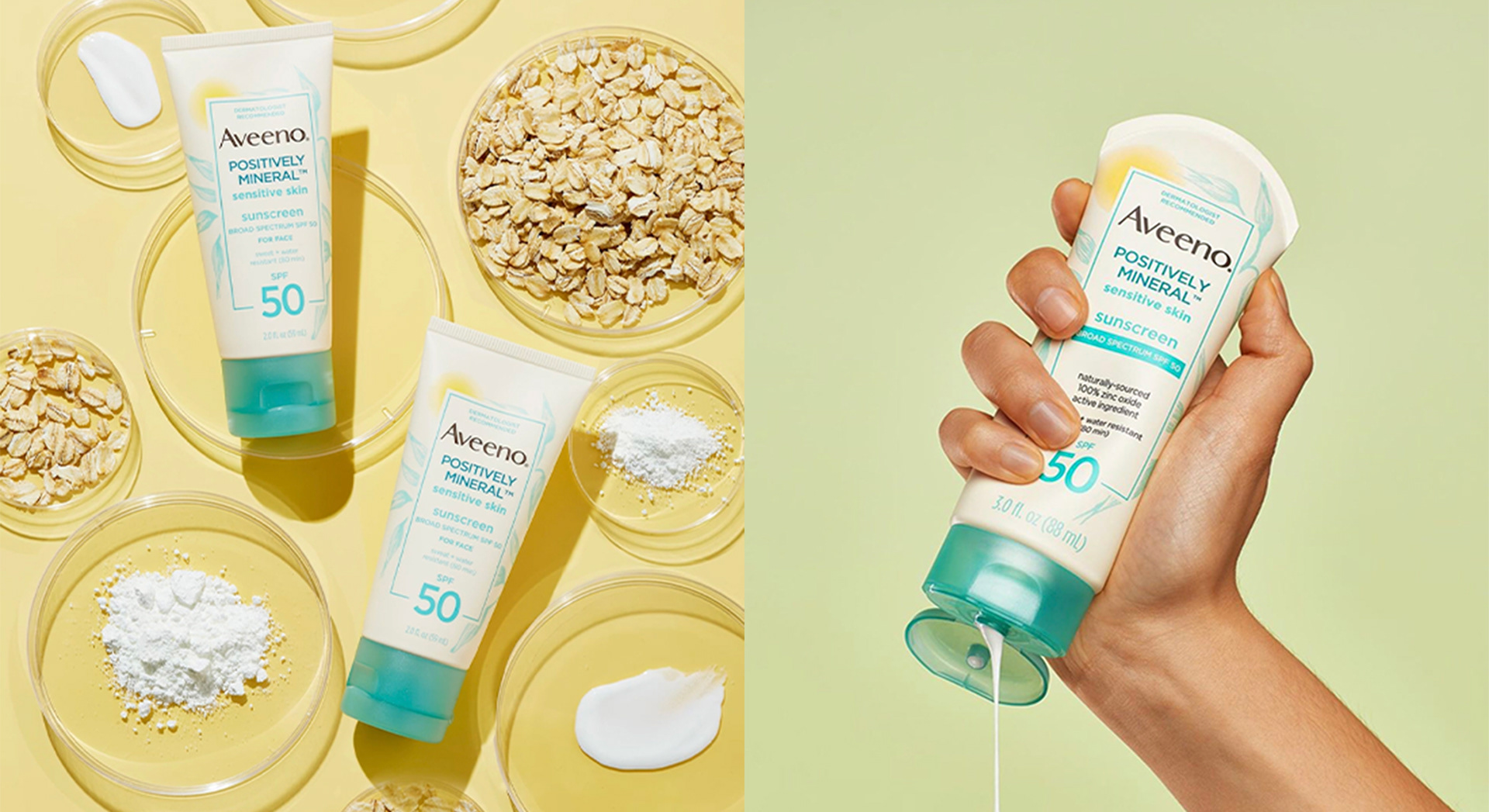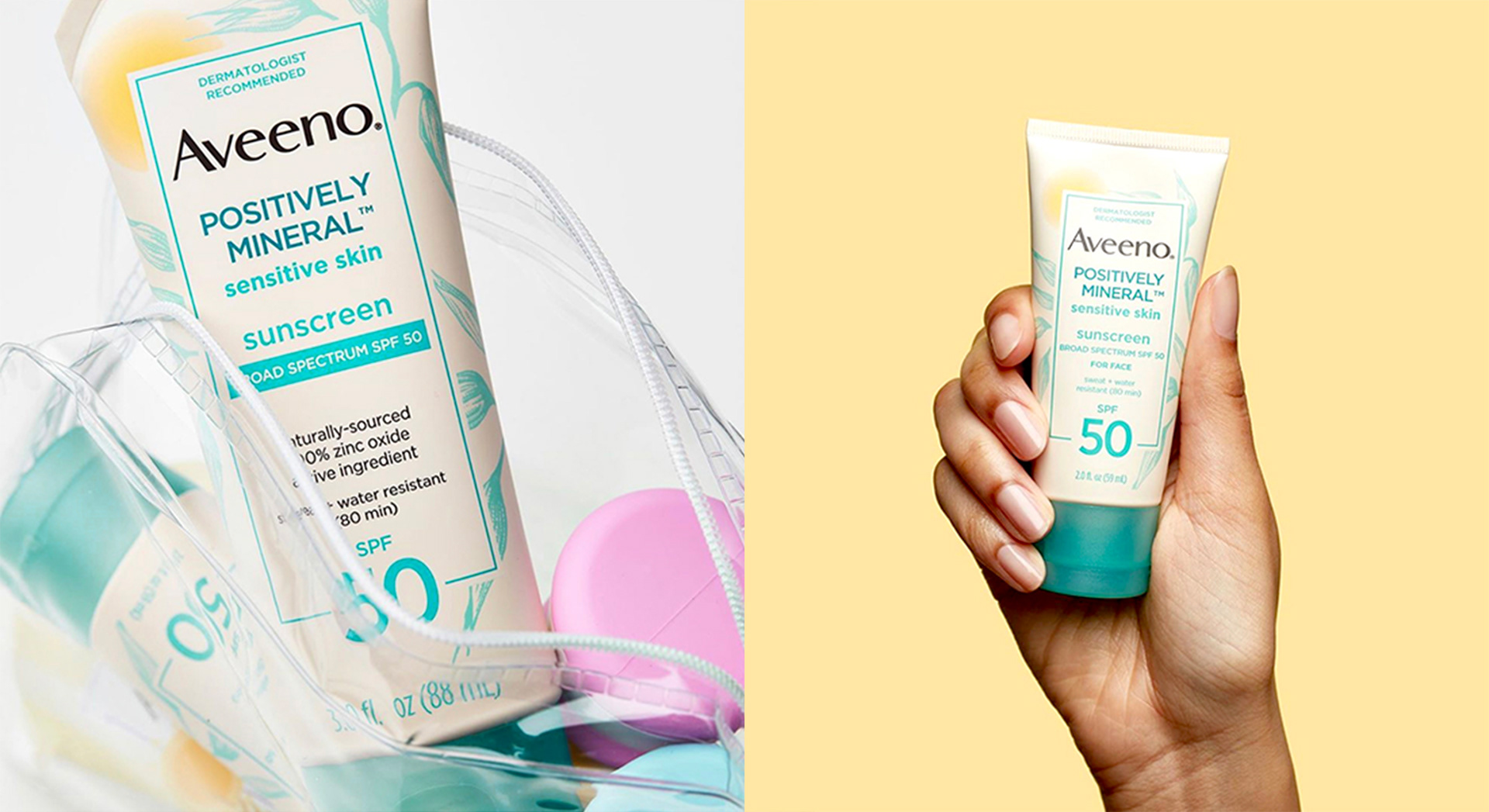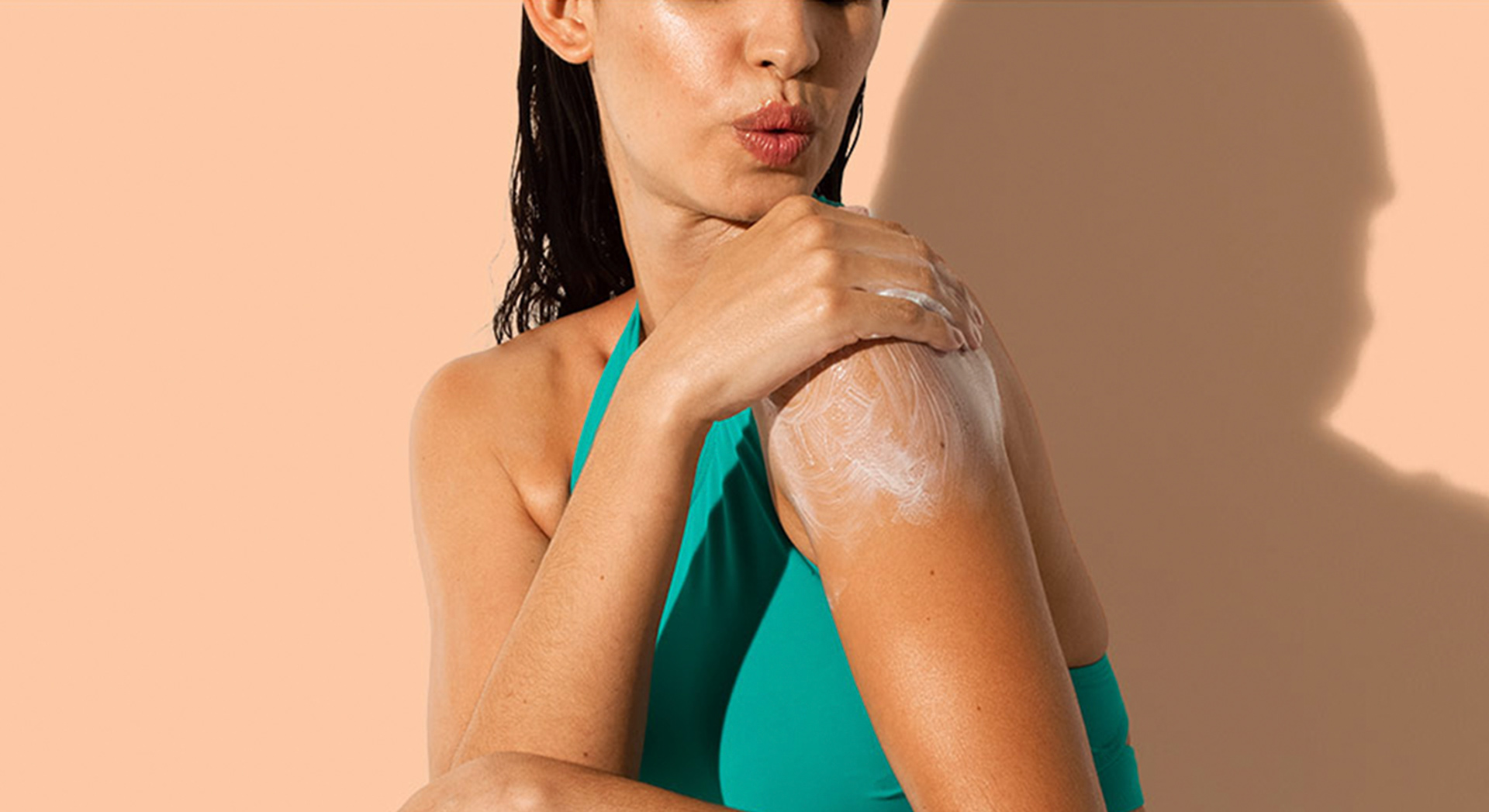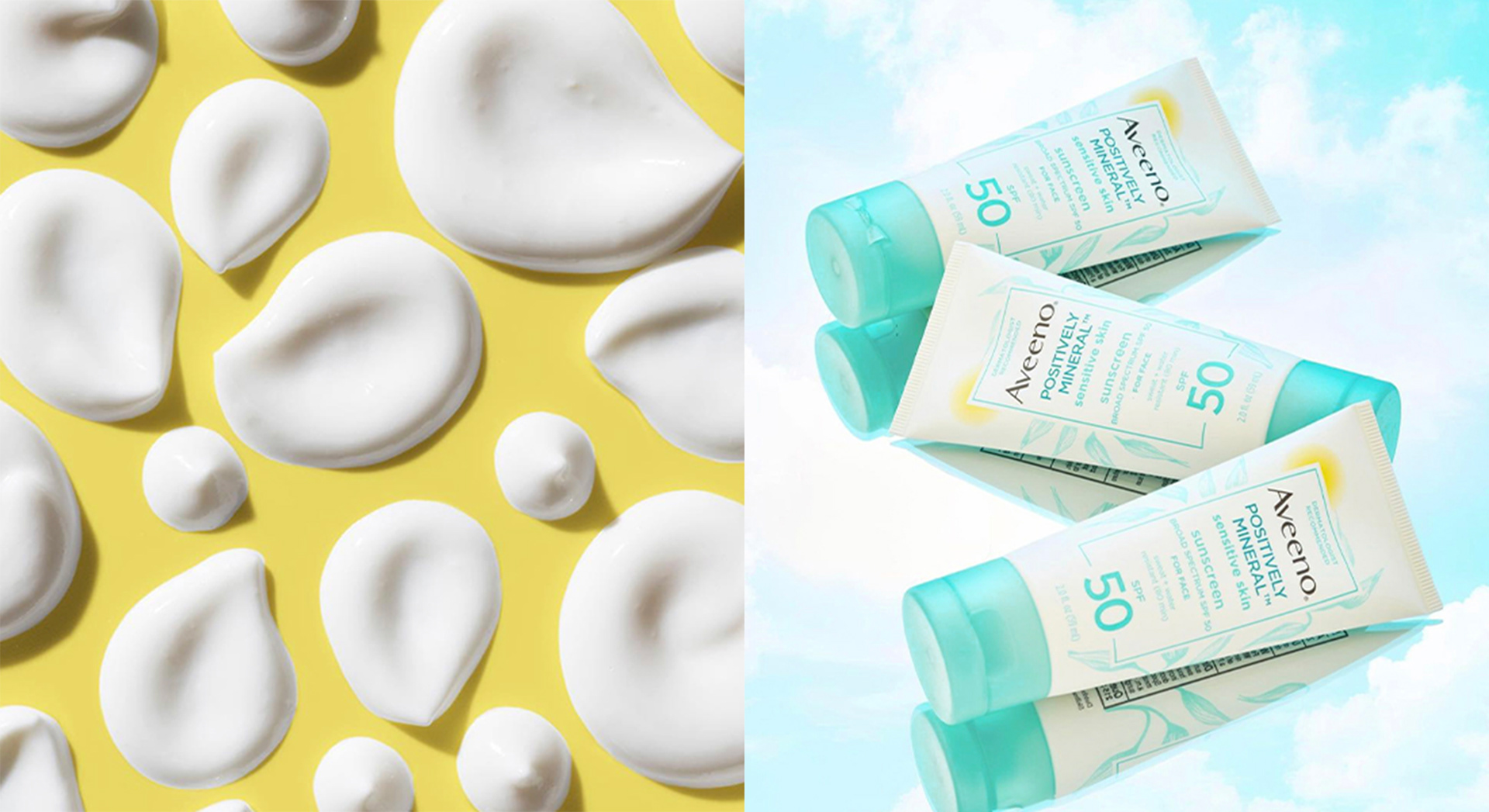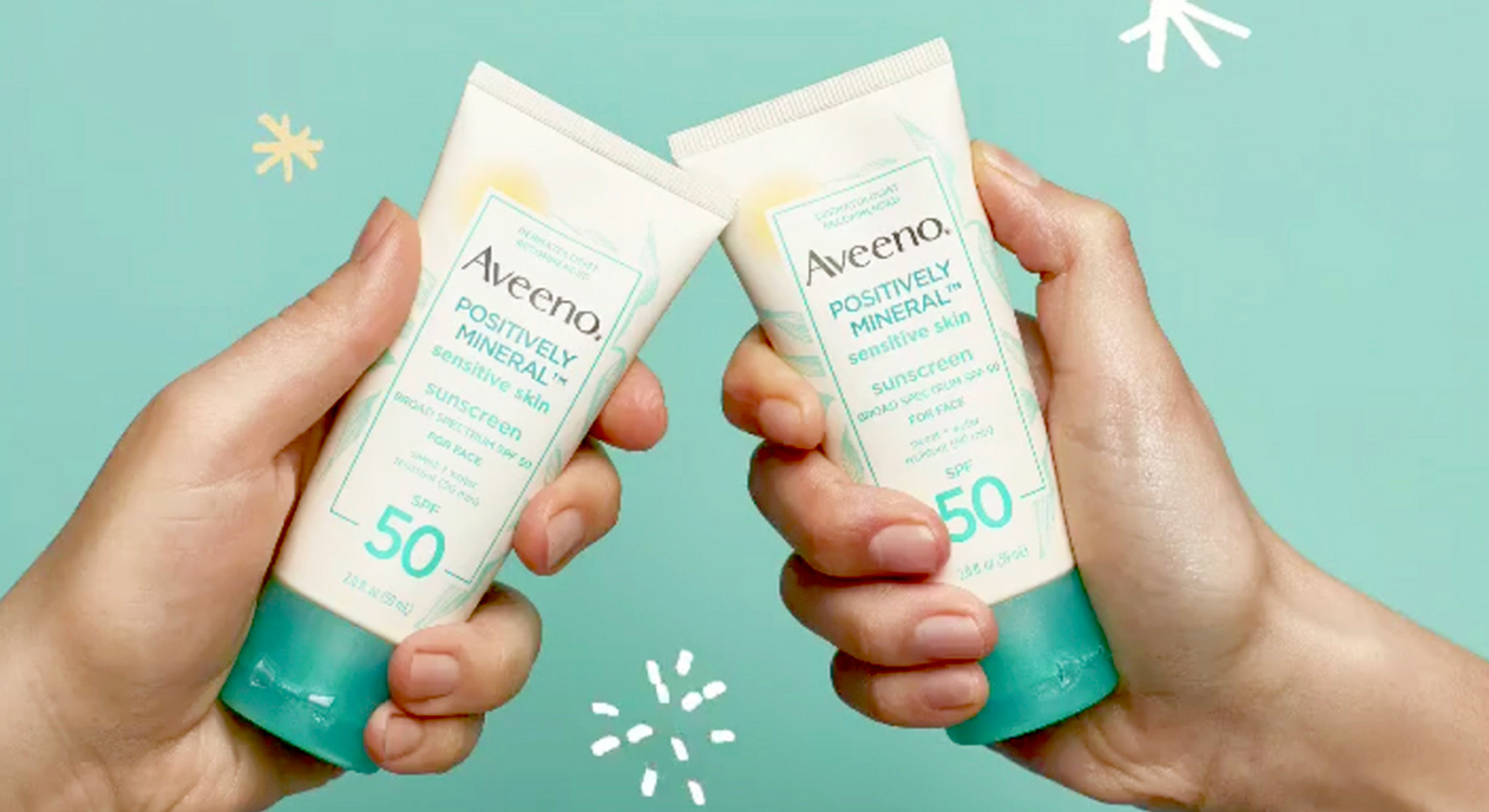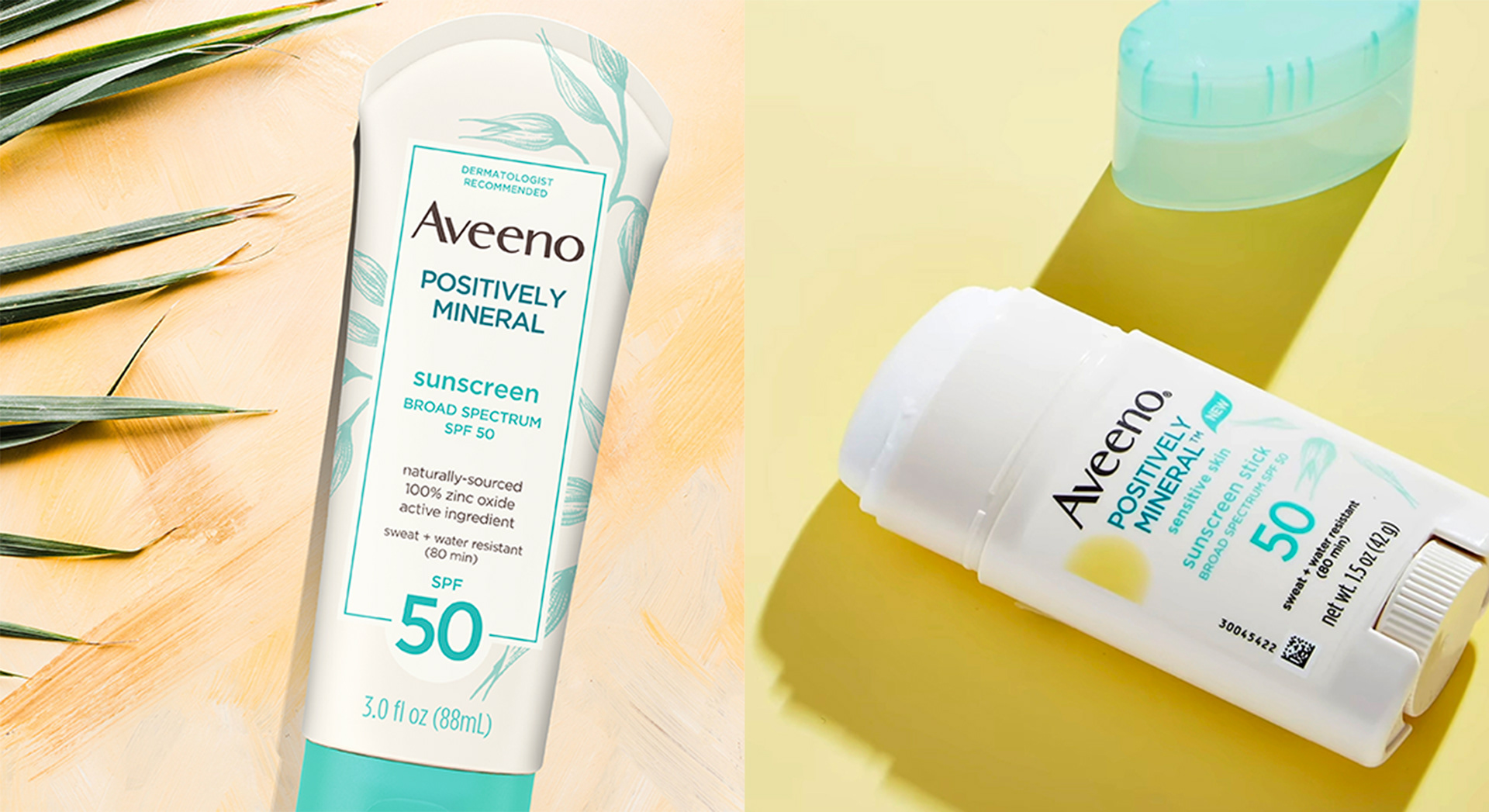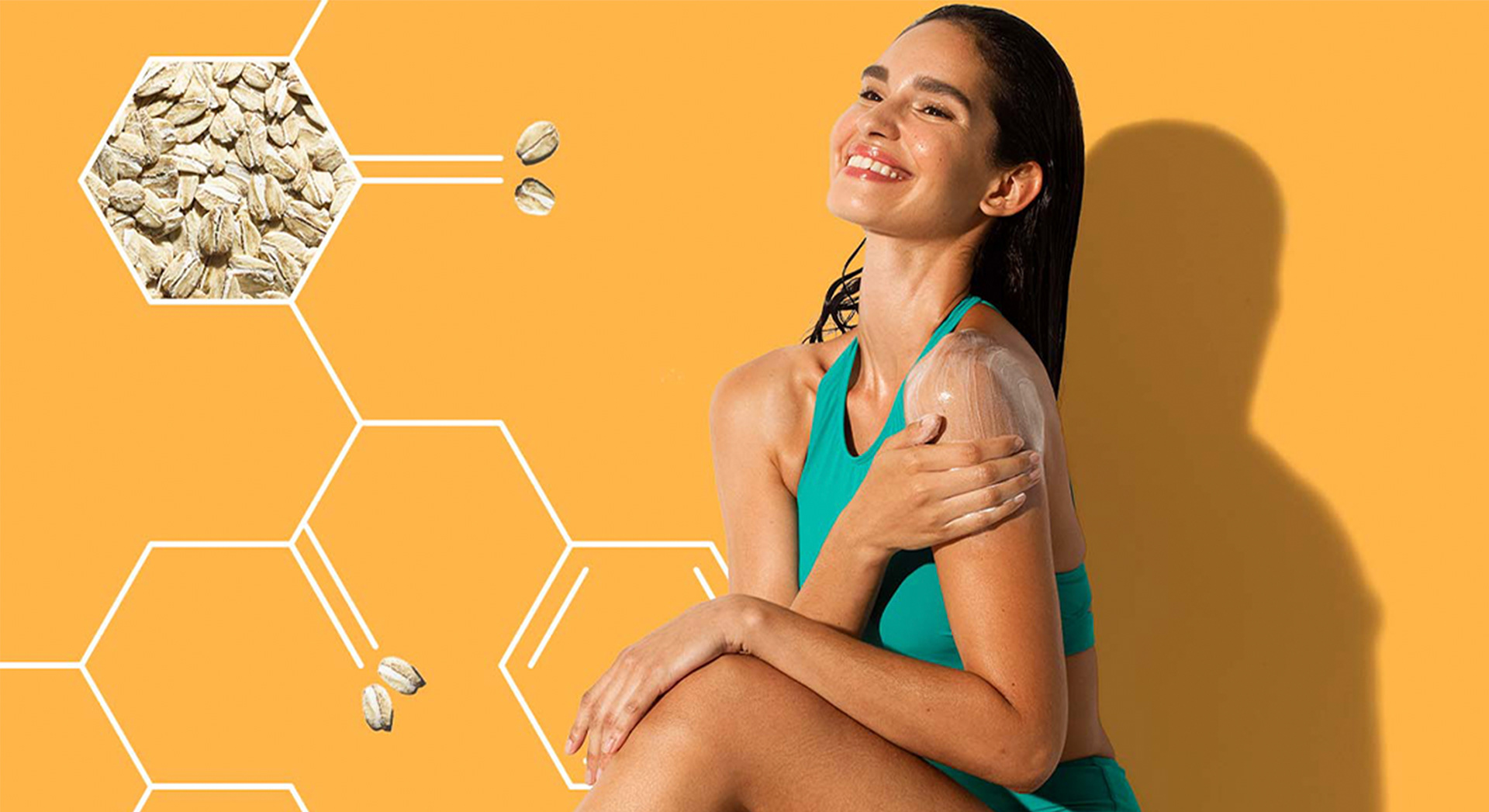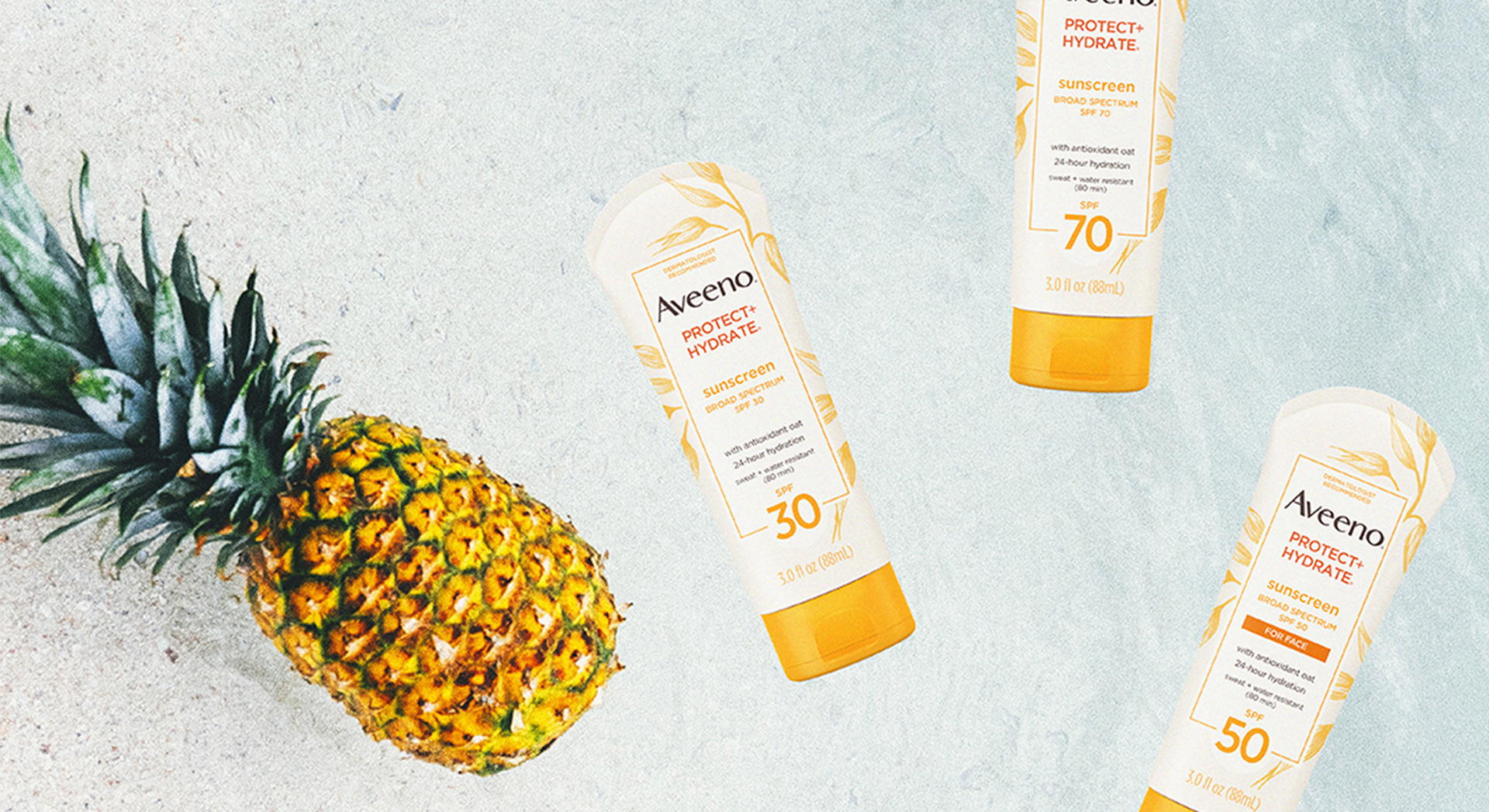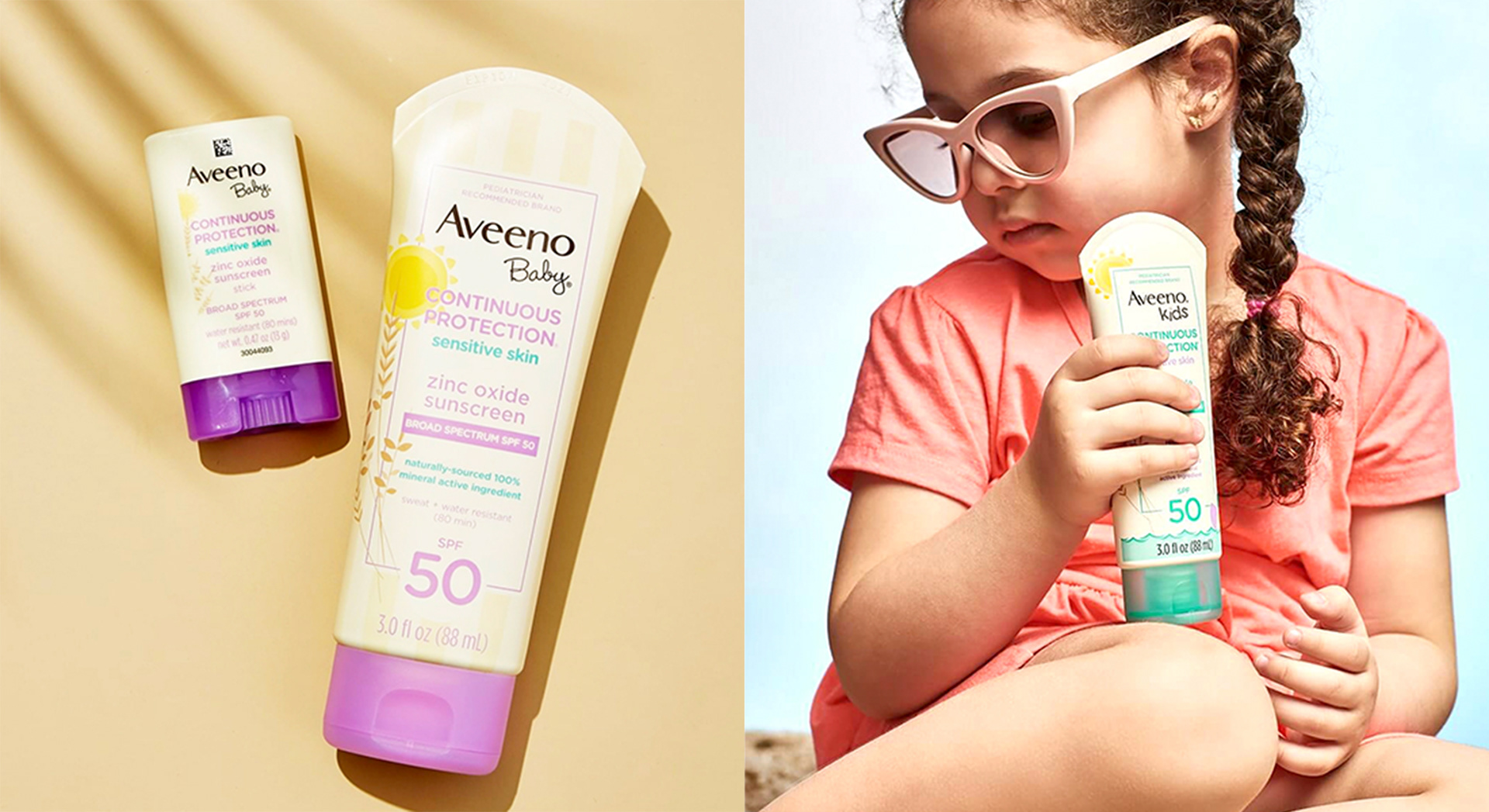 Credits
Design Director, Jennifer Dahl
Design Manager, Lex Evan