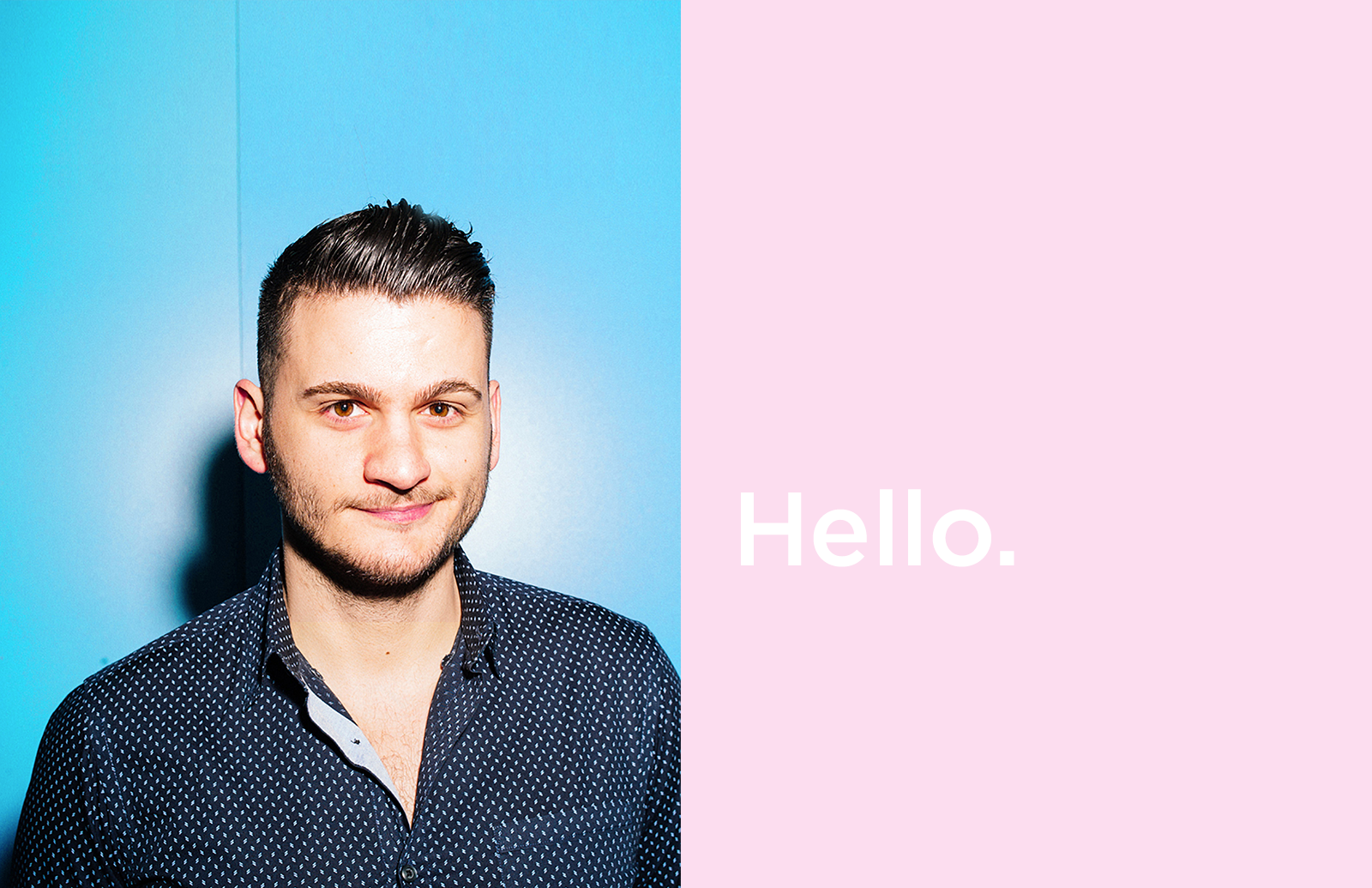 Lex Evan is an entrepreneur and a multi-disciplined designer in NYC.
Lex is the Founder and CEO of
Alt Pronouns
, a human identity brand featuring gender and judgment free apparel and accessories. He is a 30-year old brand experience designer who's worked with global brands like Aveeno, Neutrogena, Johnson's Baby, and Acuvue.
Say hello if you think we can build something amazing together, or if you need some advice.
I also like to design and bake edible things. Take a look at my bakes below.