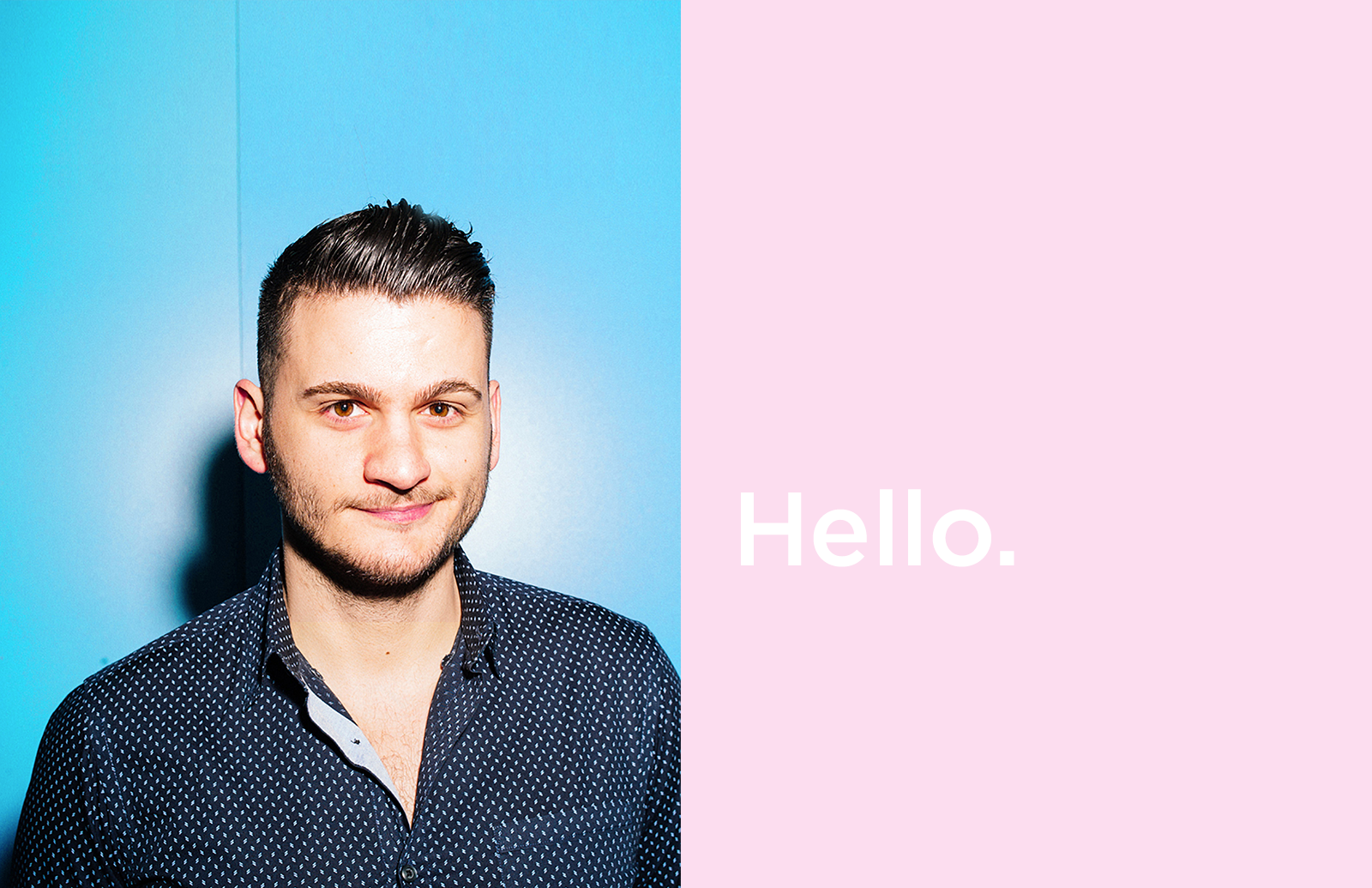 Lex Evan is an entrepreneurial multi-disciplined designer in NYC.
Lex is a brand experience designer working with leading global beauty, health and wellness brands for over 10 years. Including: Aveeno, Neutrogena, Johnson's, and Acuvue.
Lex is also the founder of
Alt Pronouns
, a human identity brand featuring gender and judgment free apparel and accessories.
Say hello if you think we can build something amazing together, or if you need some advice.