NEOSTRATA
GLOBAL BRAND REDESIGN

Brand
Neostrata's skincare philosophy is that visible results come from renewing layers of the skin. They have been researching topical skincare ingredients since 1974, discovering and patenting some of the best-known technologies, like Glycolic Acid. Their products are formulated at the pH level best suited to penetrate and renew skin.
Challenge
Convey 45+ years of scientific breakthroughs in discovering ingredients and developing skin technologies which have been licensed within the skincare industry worldwide. A modern design that carries the weight of skin science experts and communicates…
Approach
We developed a scientific aesthetic that balances approachability and elicits inquisitiveness. Neostrata's purpose is developing skin science, so we wanted the brand's science to hero through the design across every touchpoint reflected in a simple and clean, no frills approach. 
Involvement
Design Lead, Strategy, Branding, Design Direction, Packaging Design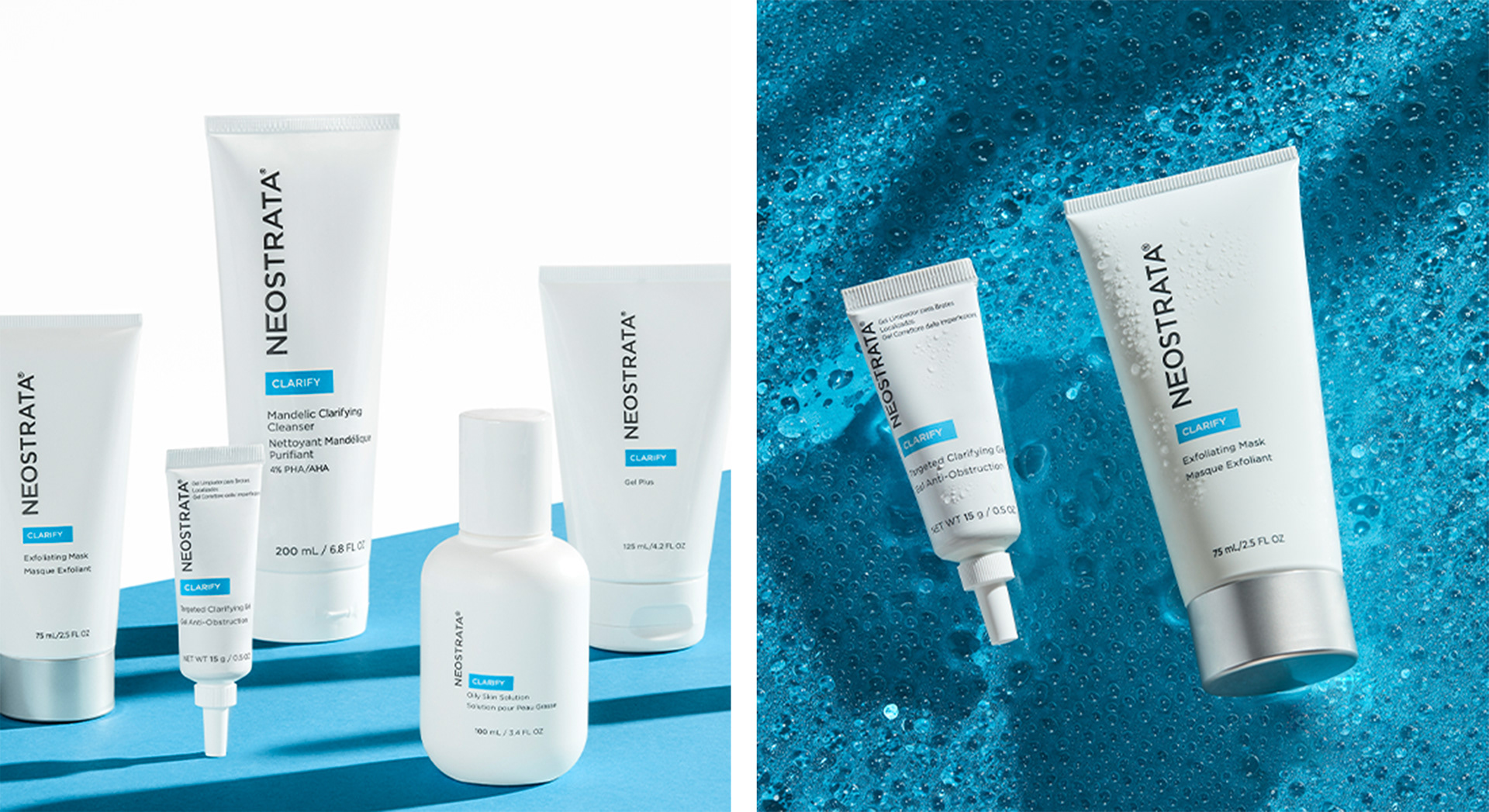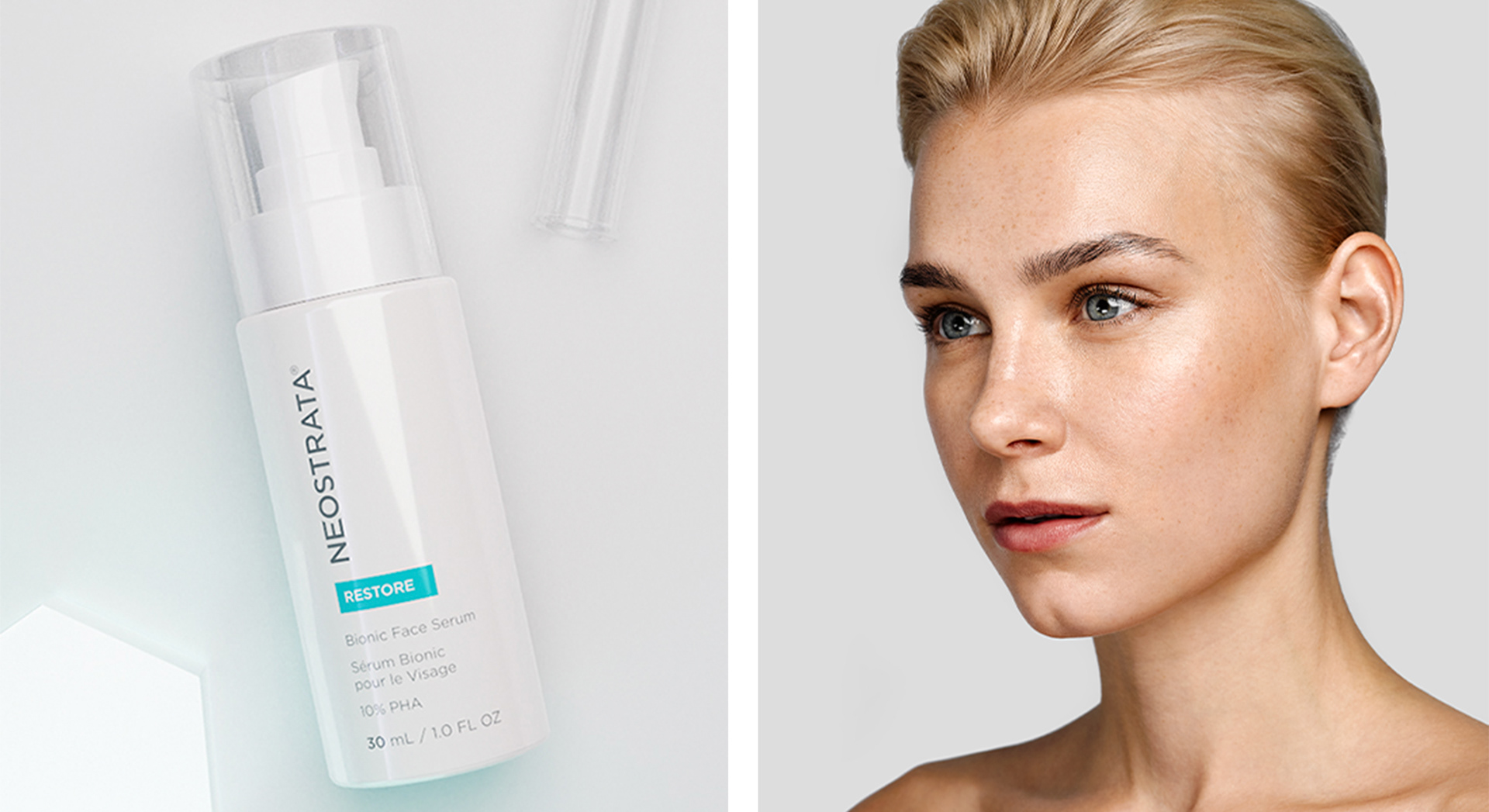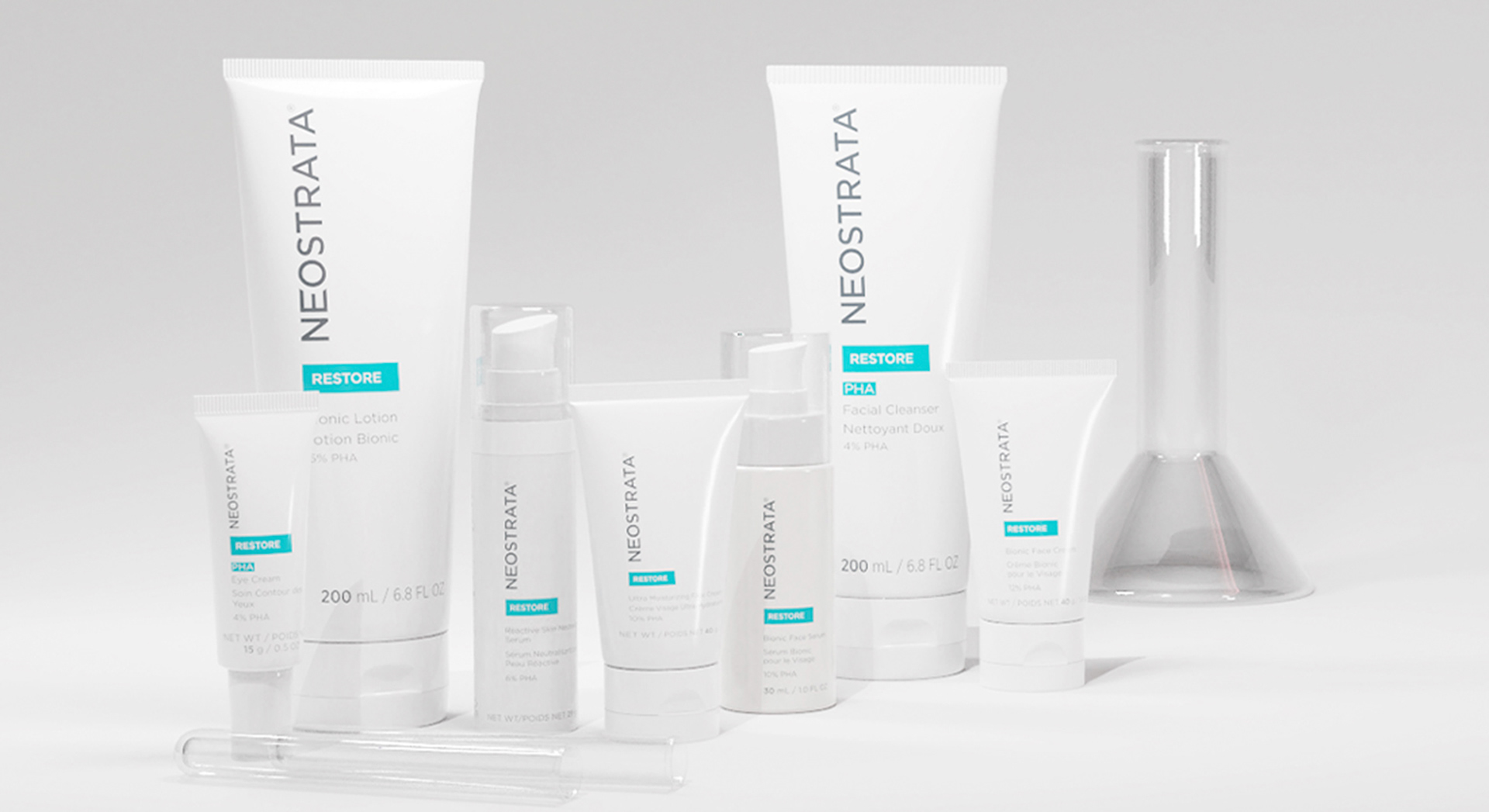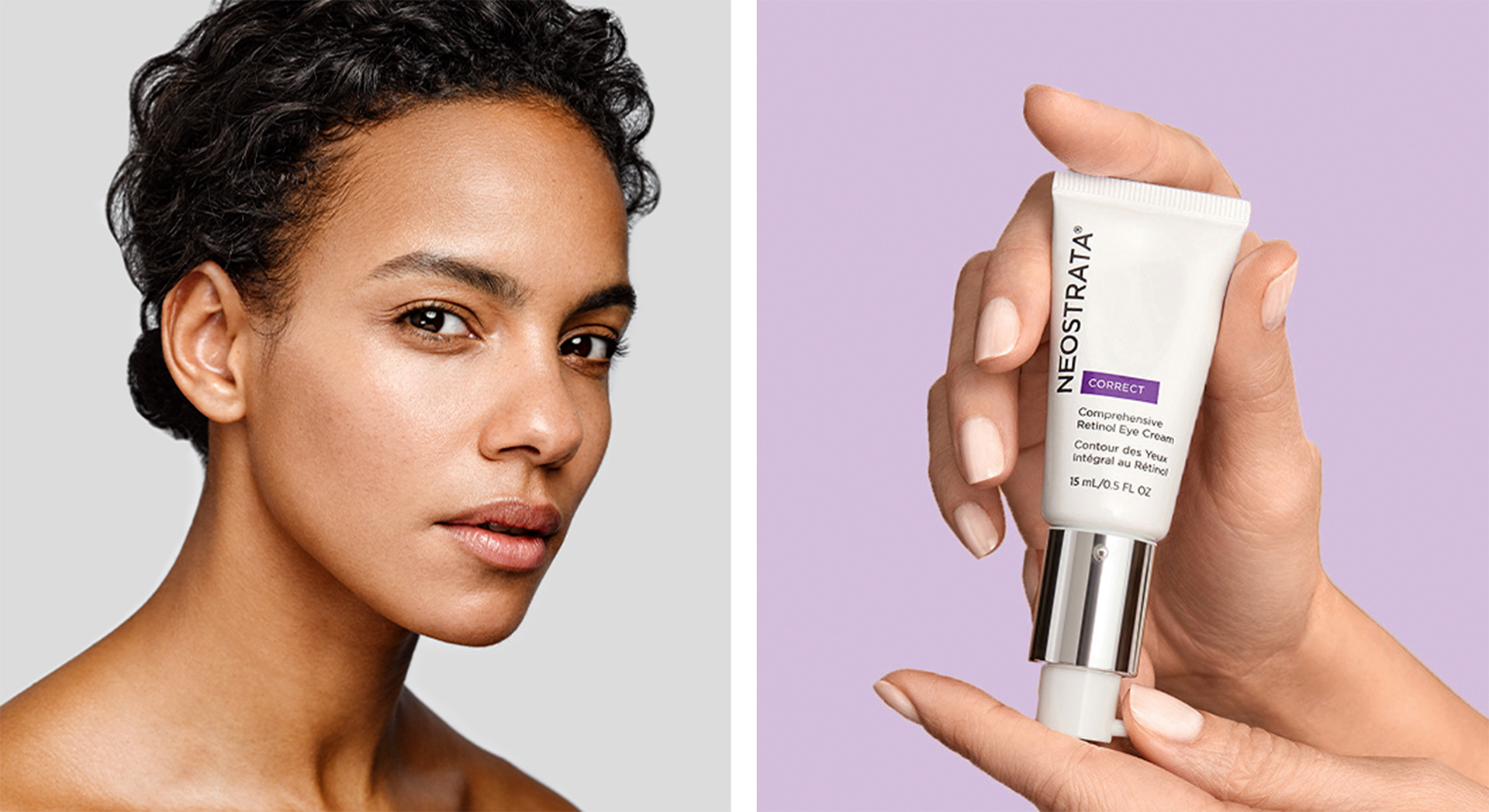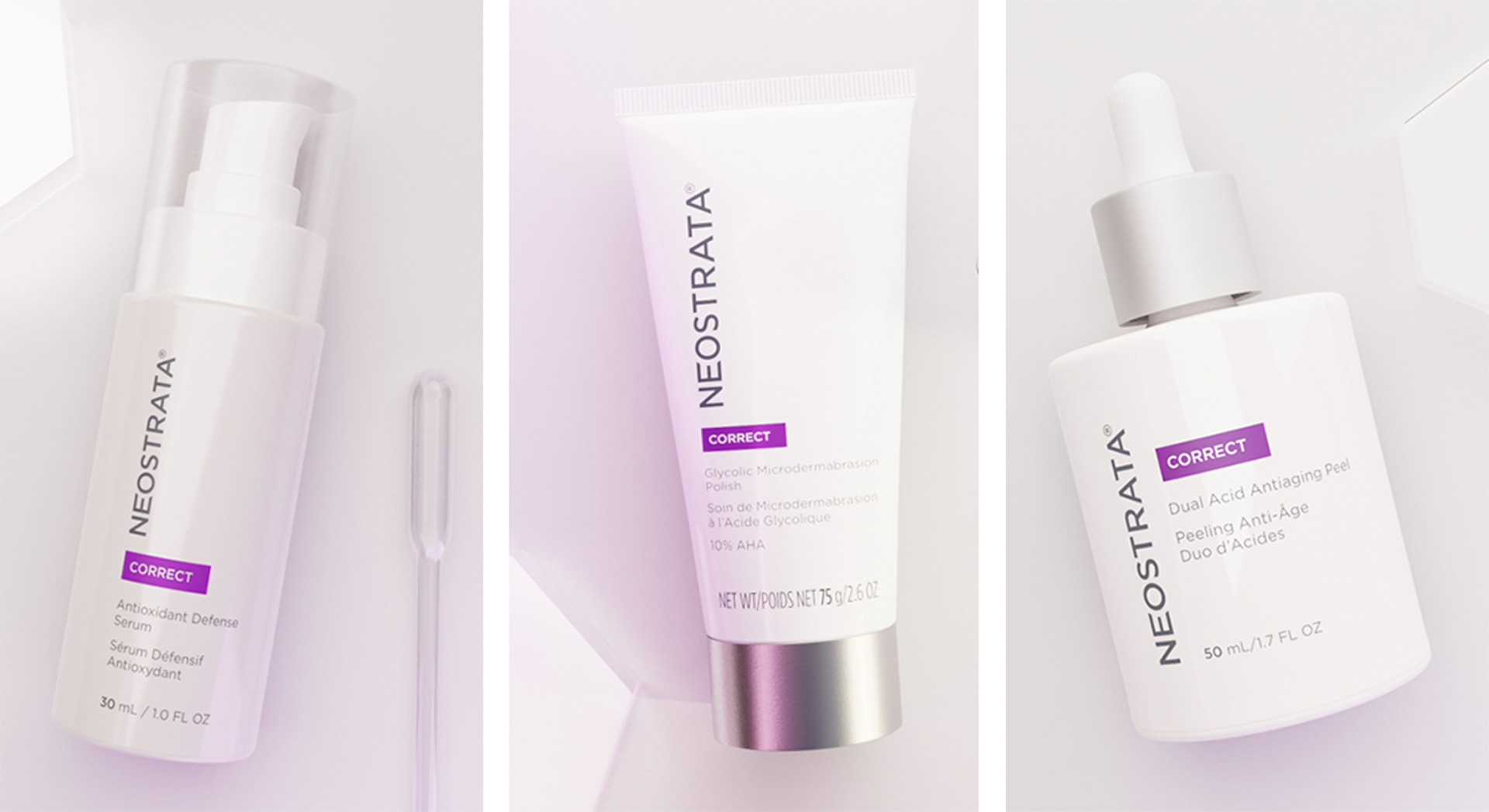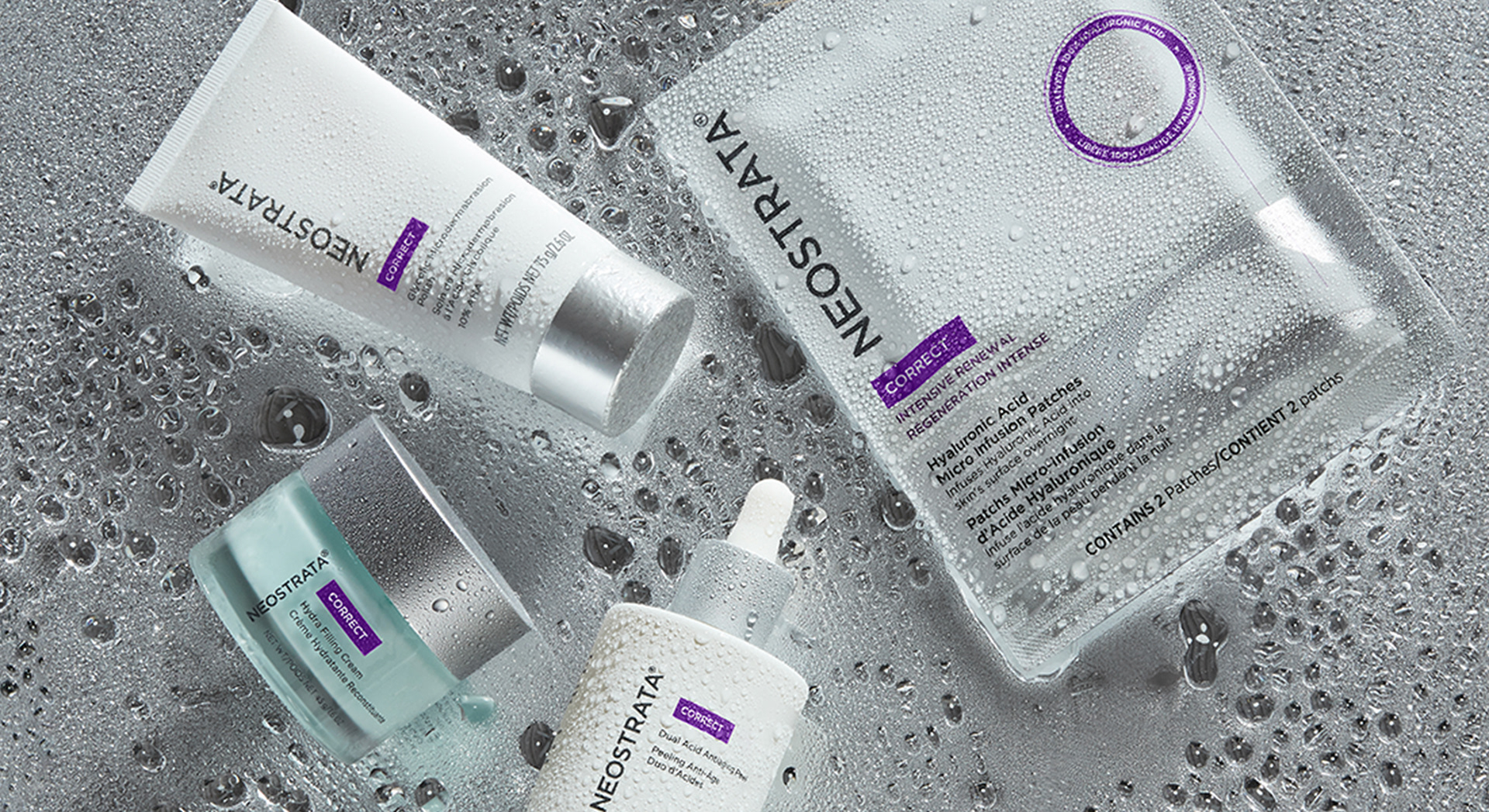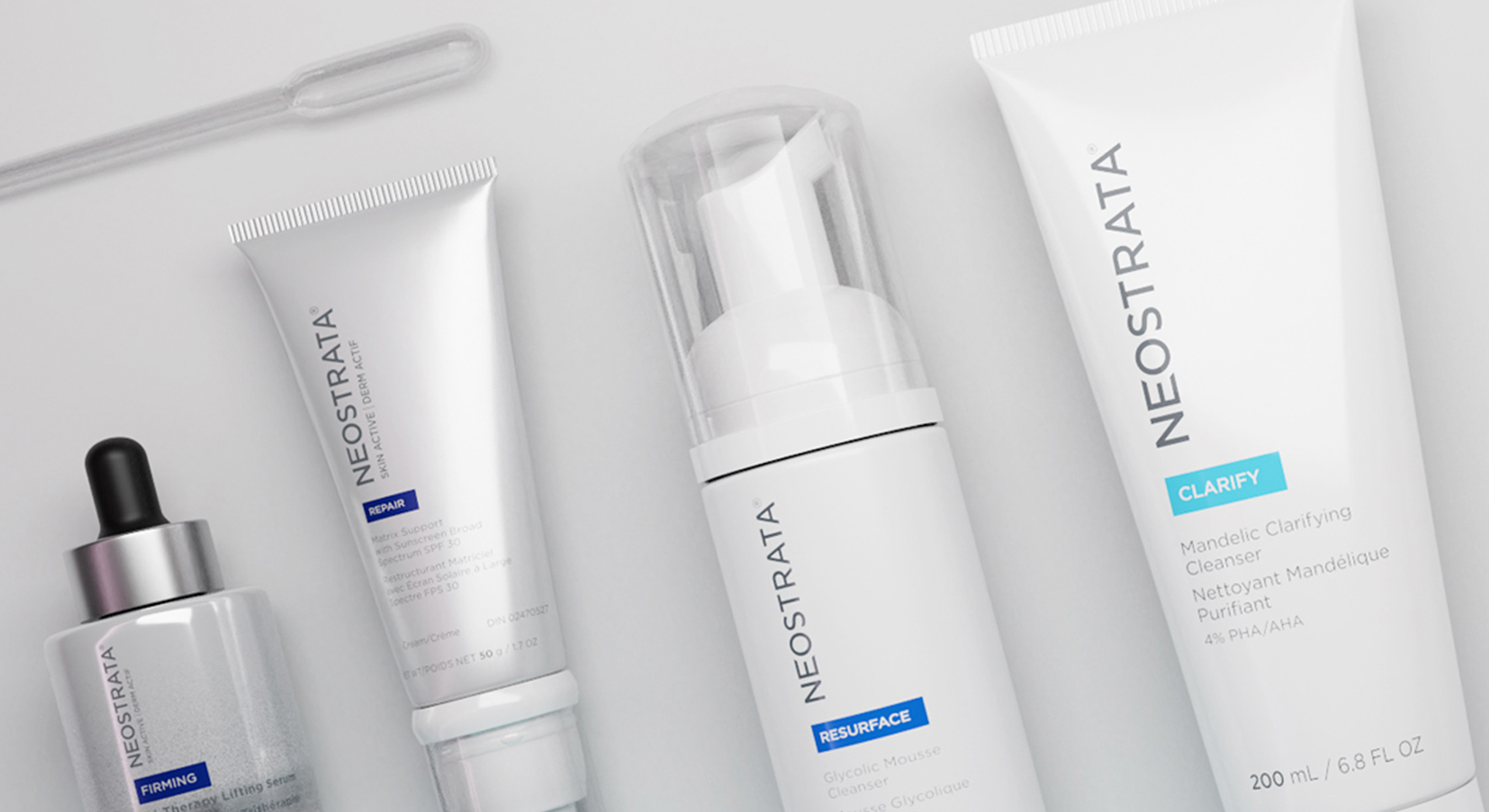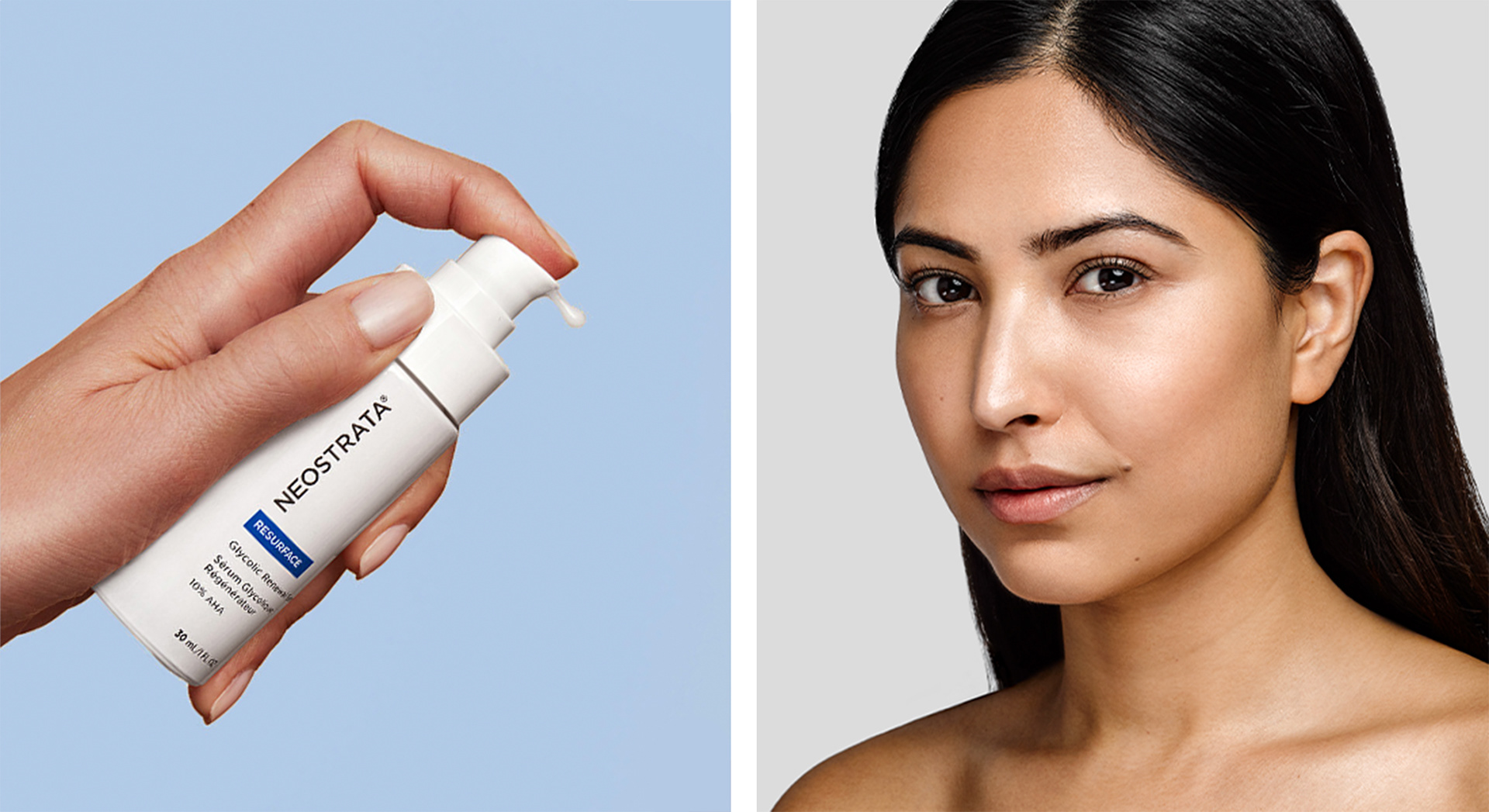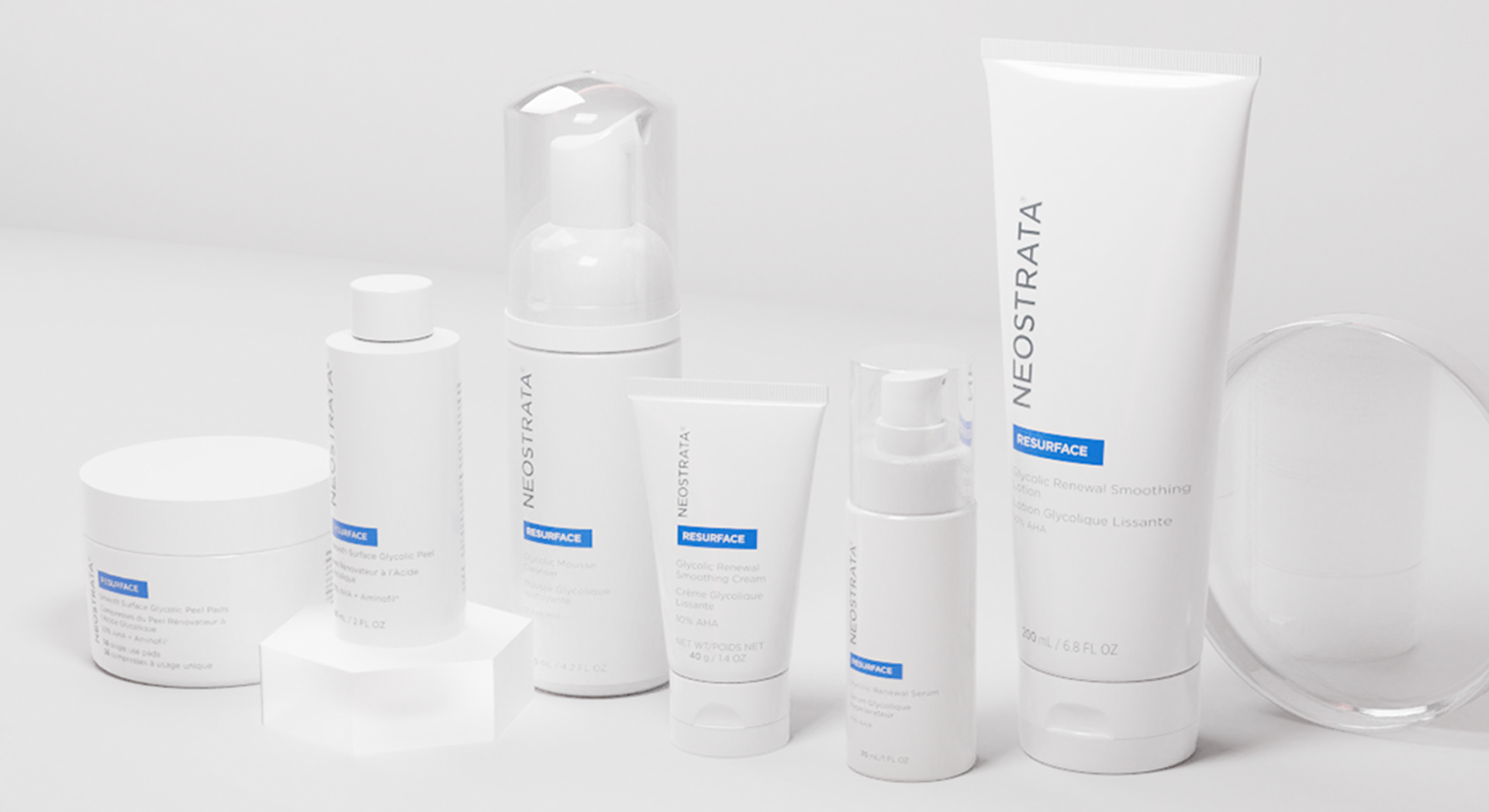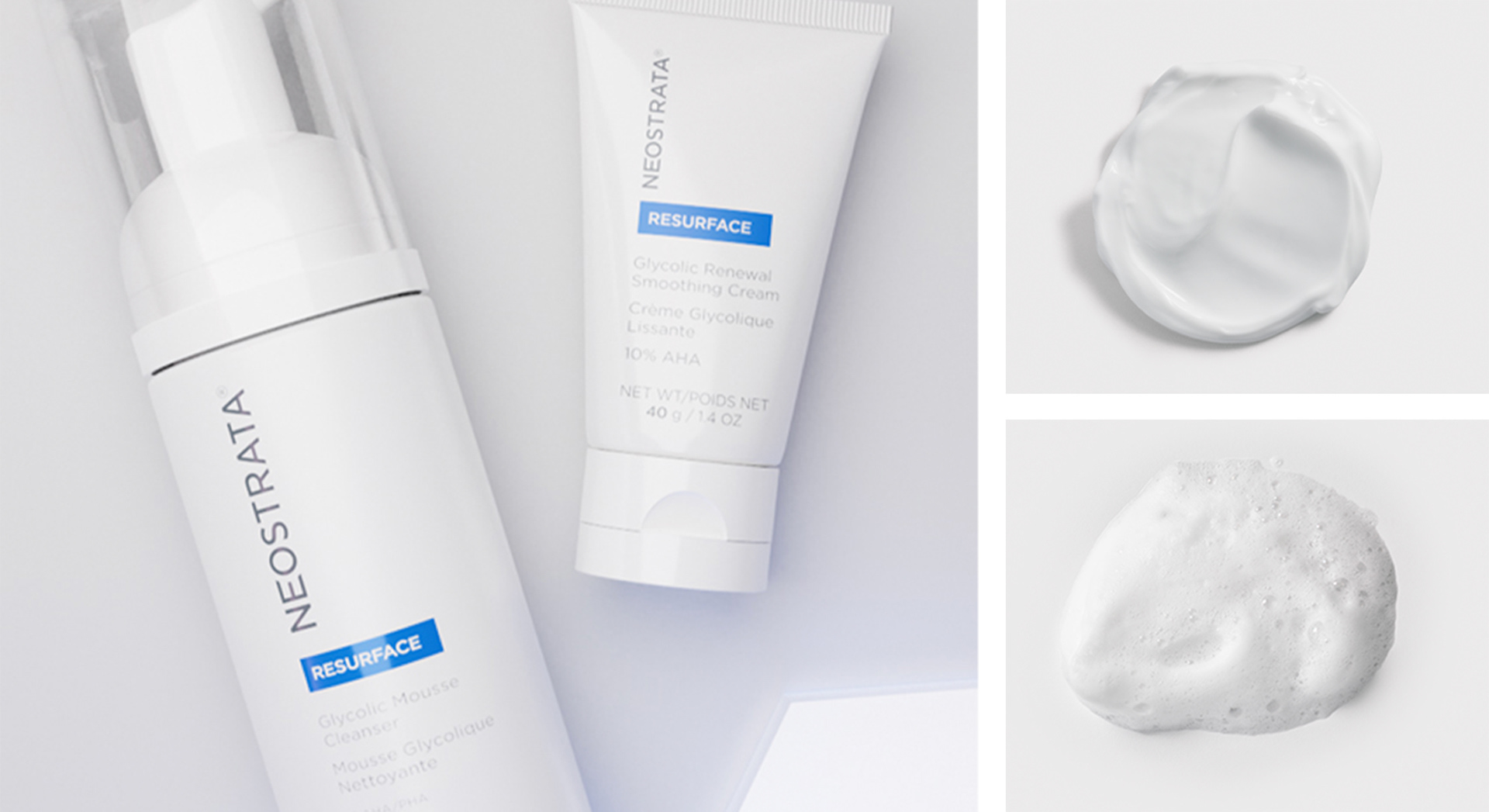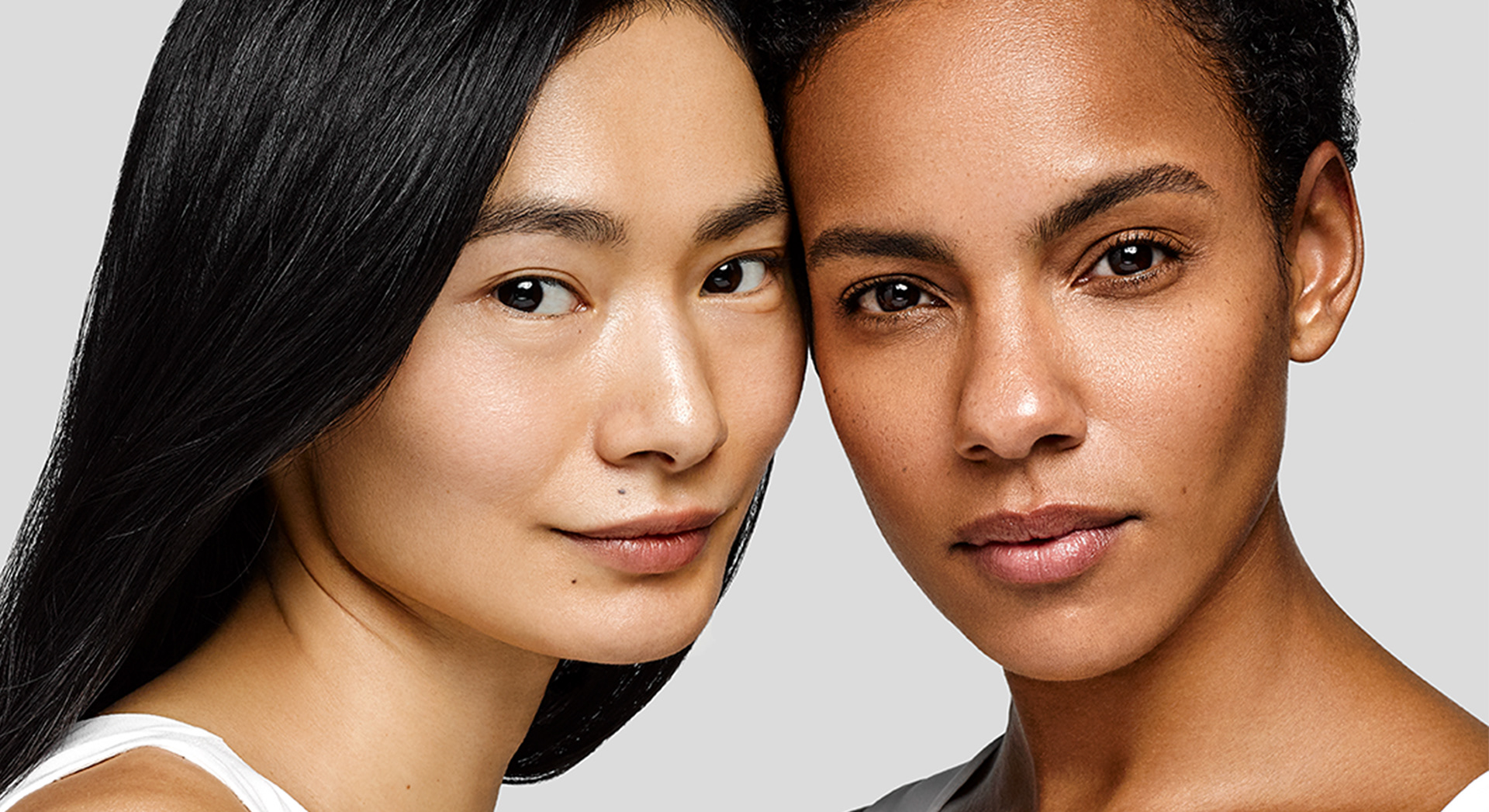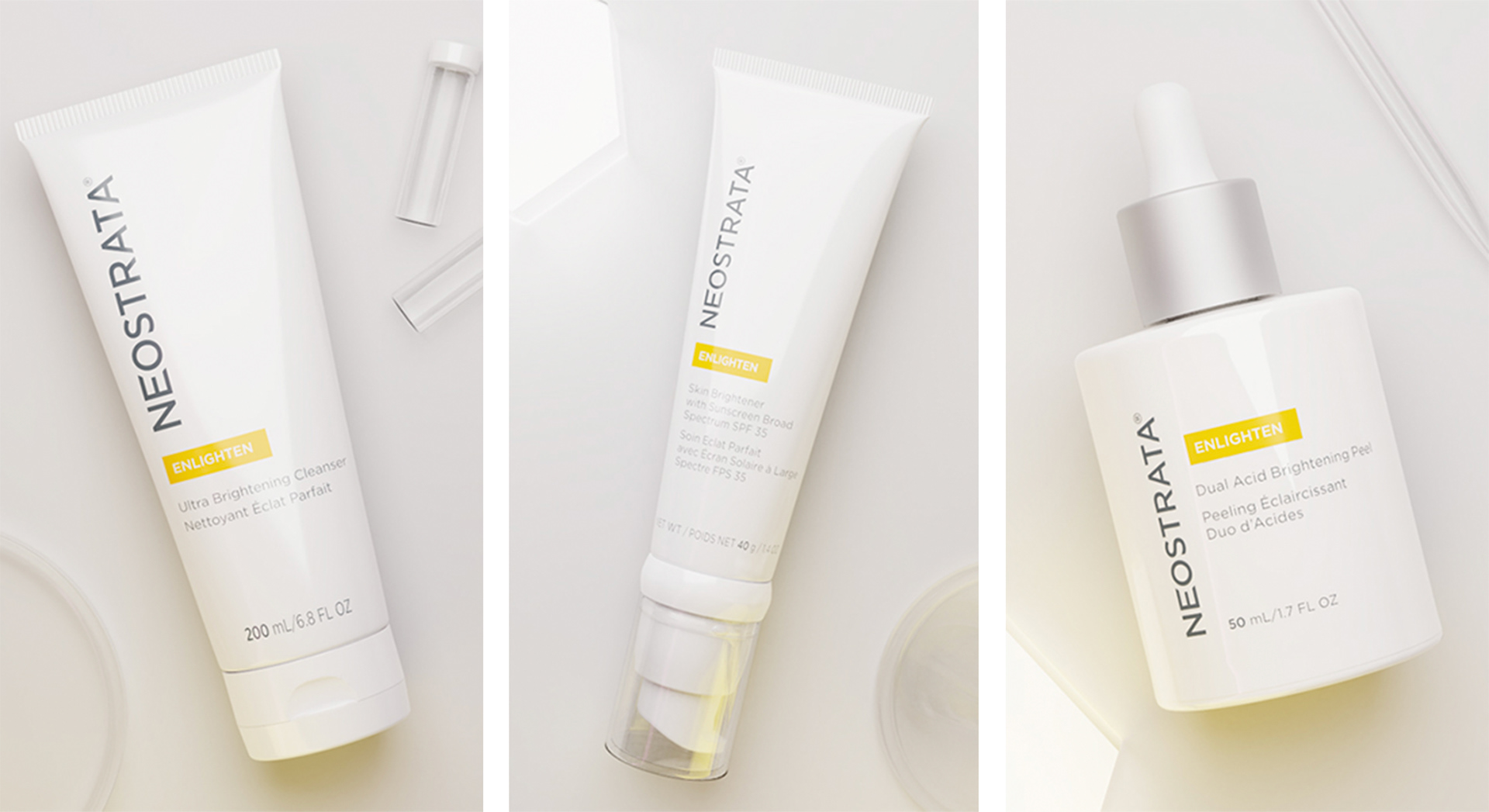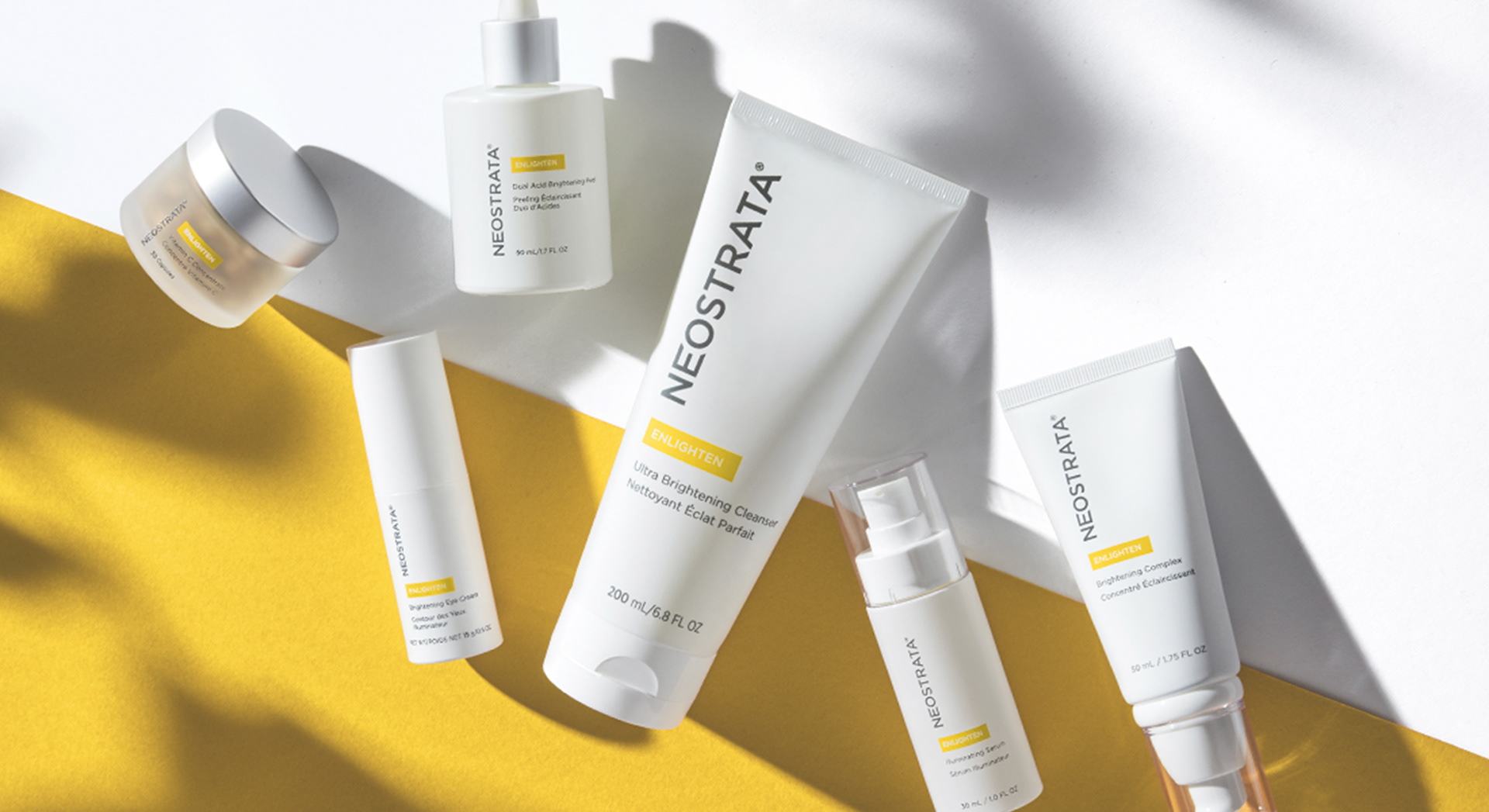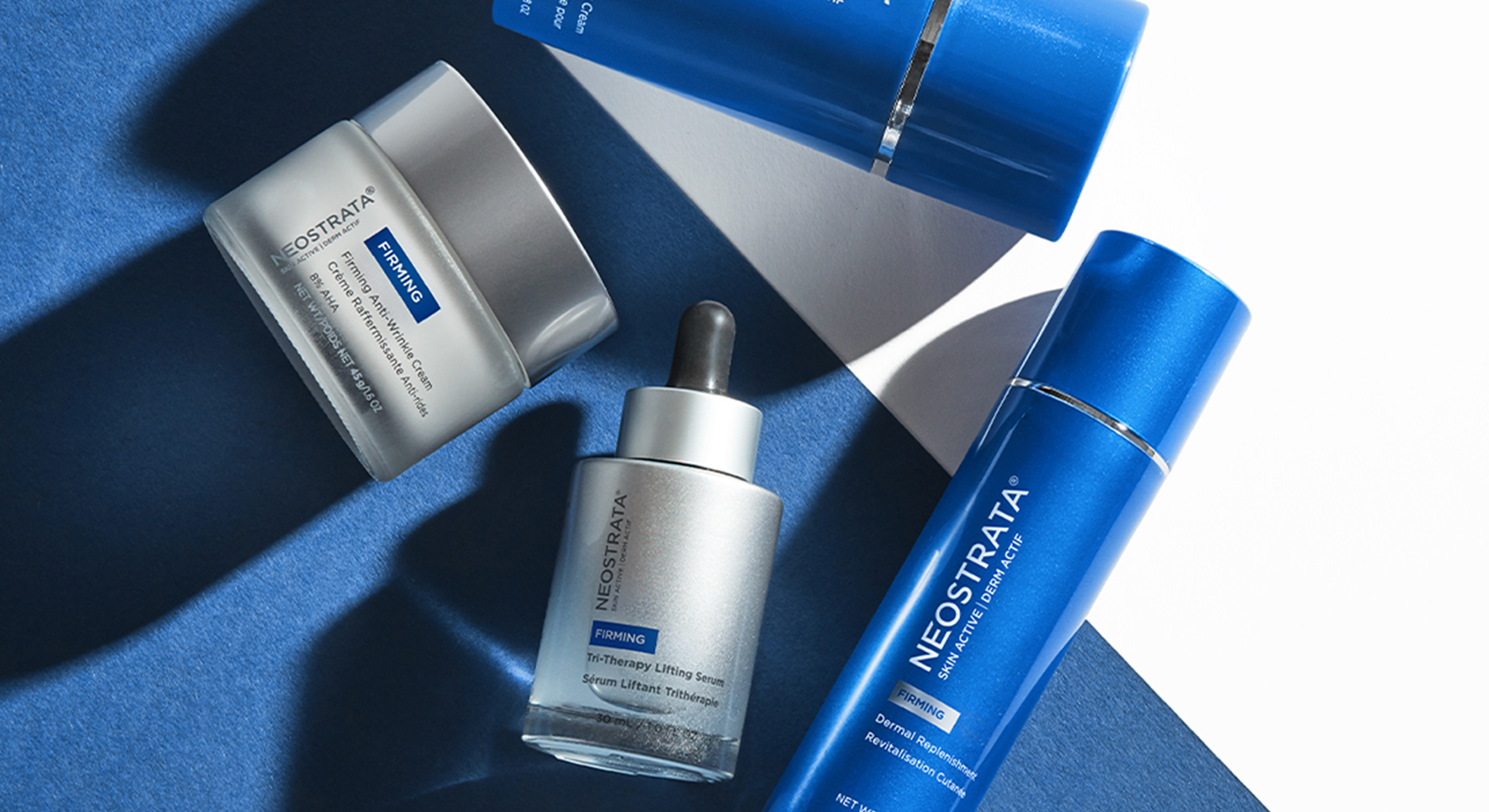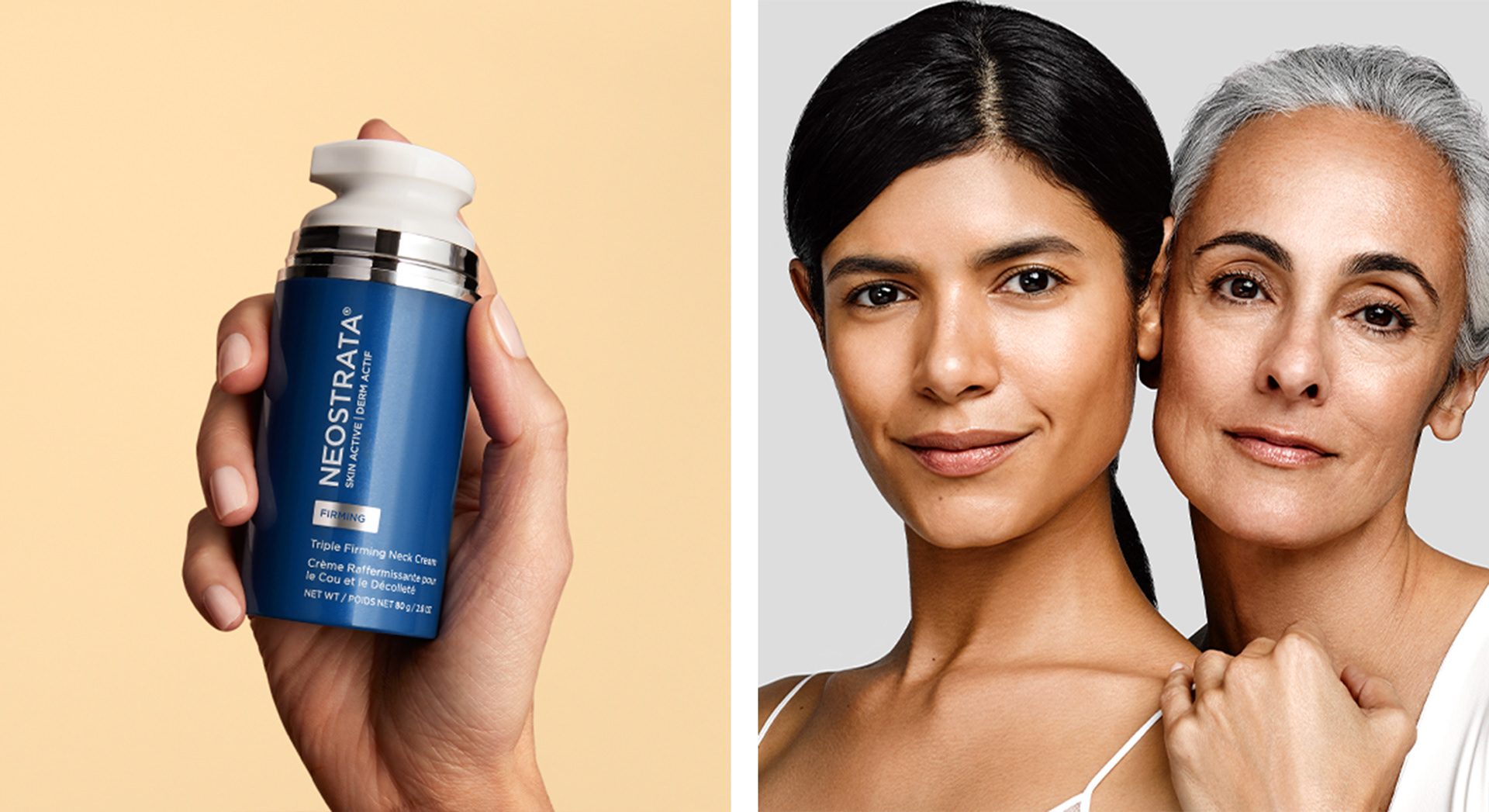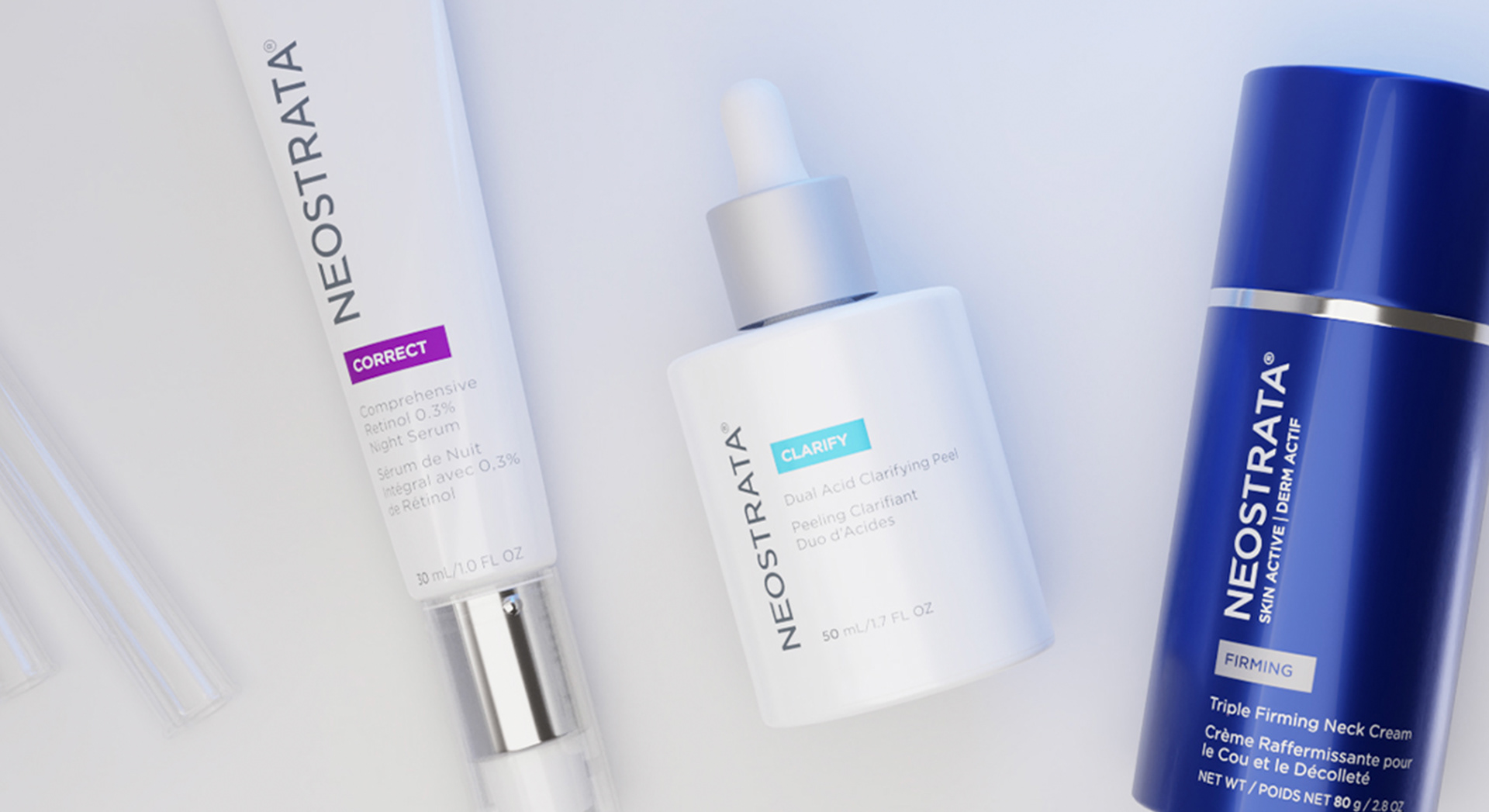 Credits
Creative Director, Paul Owen
Design Director, Jennifer Dahl
Design Lead, Lex Evan
Senior Designer, Melinda Brechbuehler
Photographer, Christopher Baker
Stylist, Lisa Lee