Anchor's Aweigh Co.
Great ideas lead to incredible journeys, but sometimes you need a little help getting where you're going. What if your coffee not only energized your day, but also your ideas? Anchor's Aweigh combines great coffee and collaborative working spaces to support your great ideas, big or small.
I created a brand that awakens the world and ignites the passion of journey. An ambitious, encouraging, positive personality comes to life through the visual and verbal brand language. Everything about the brand, from its name to its products and spacing aim to inspire adventure and success.

Brand Strategy, Brand Identity, Brand Messaging, Naming, Packaging Design, Visual Design.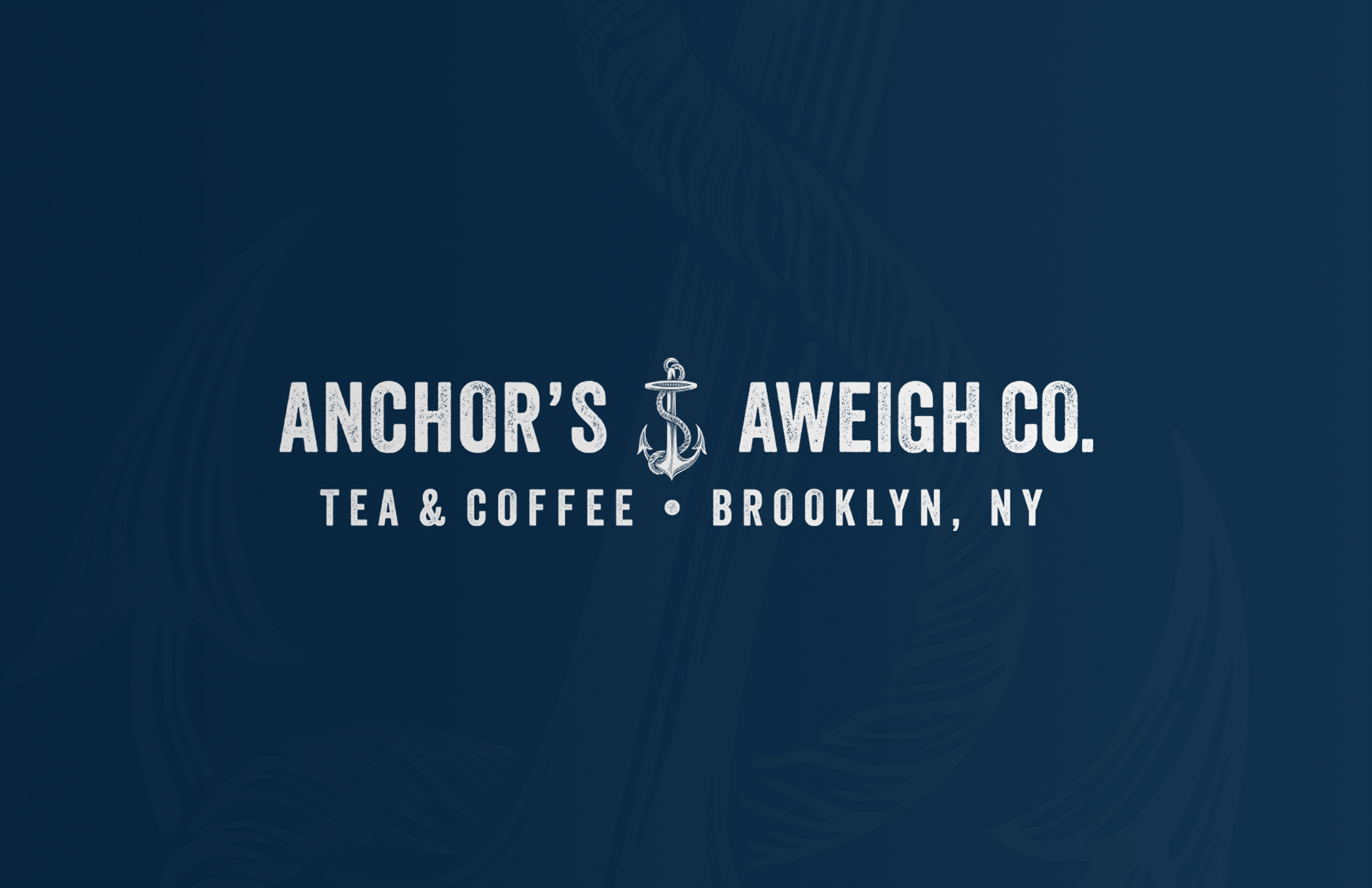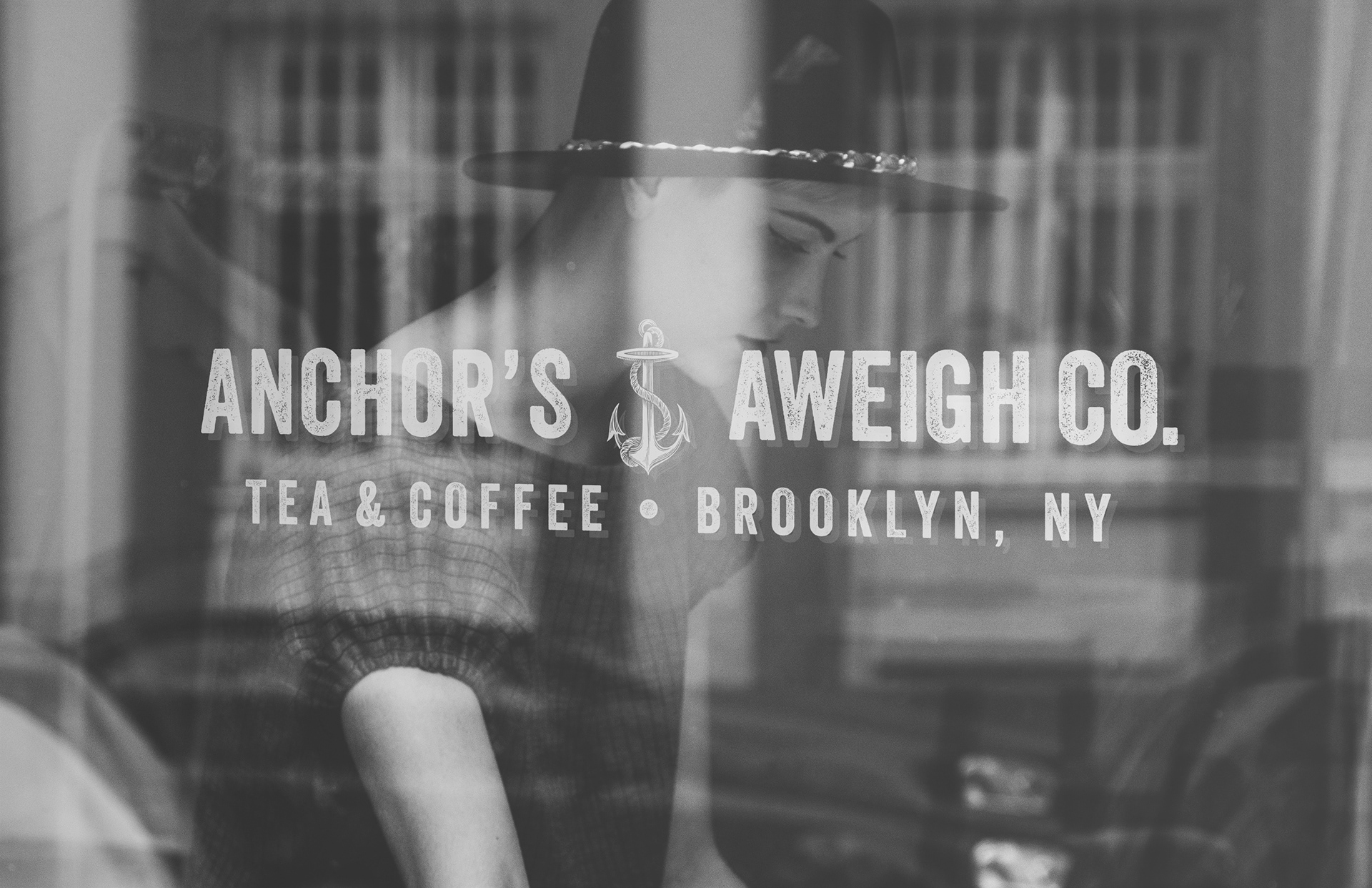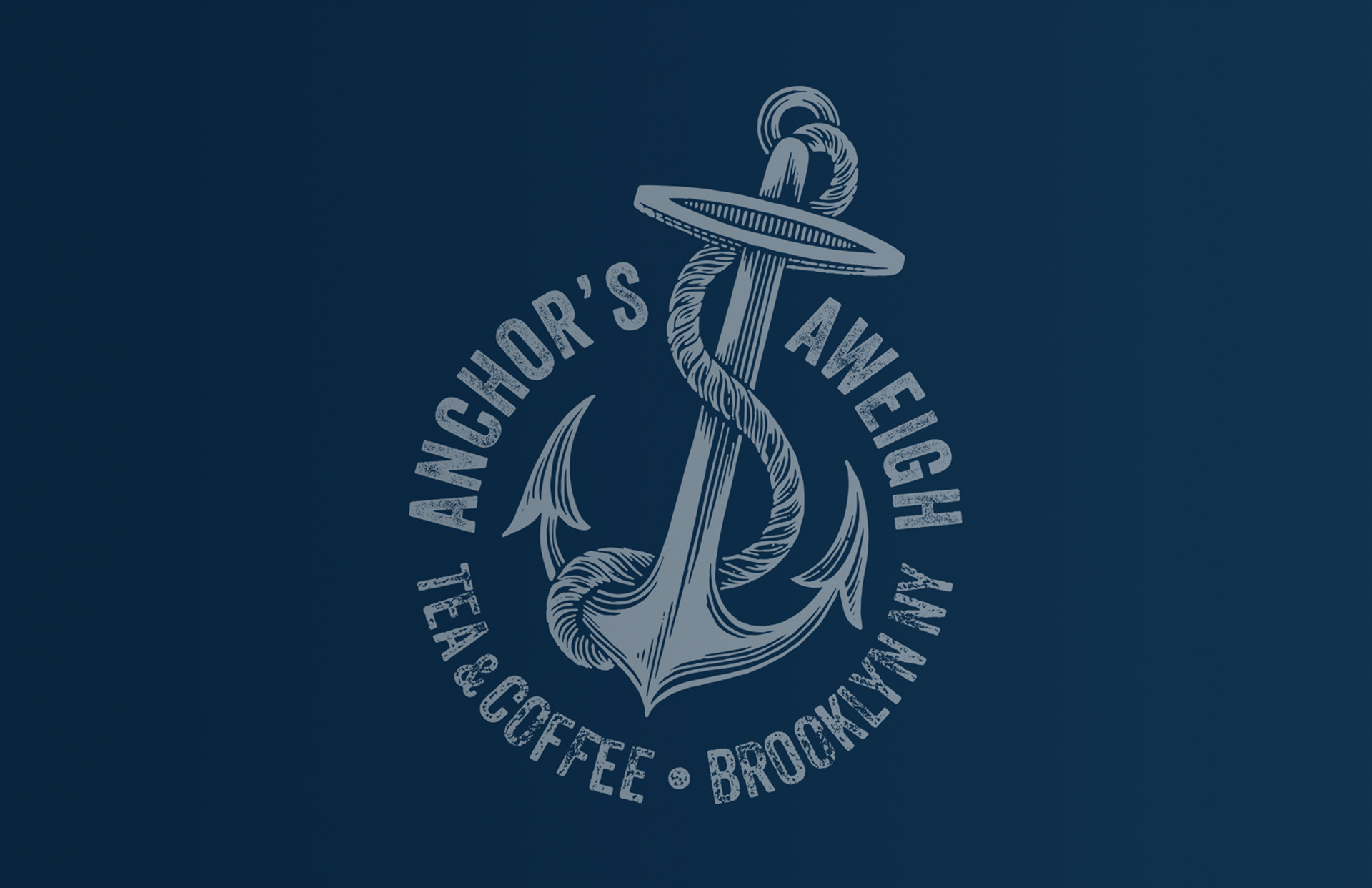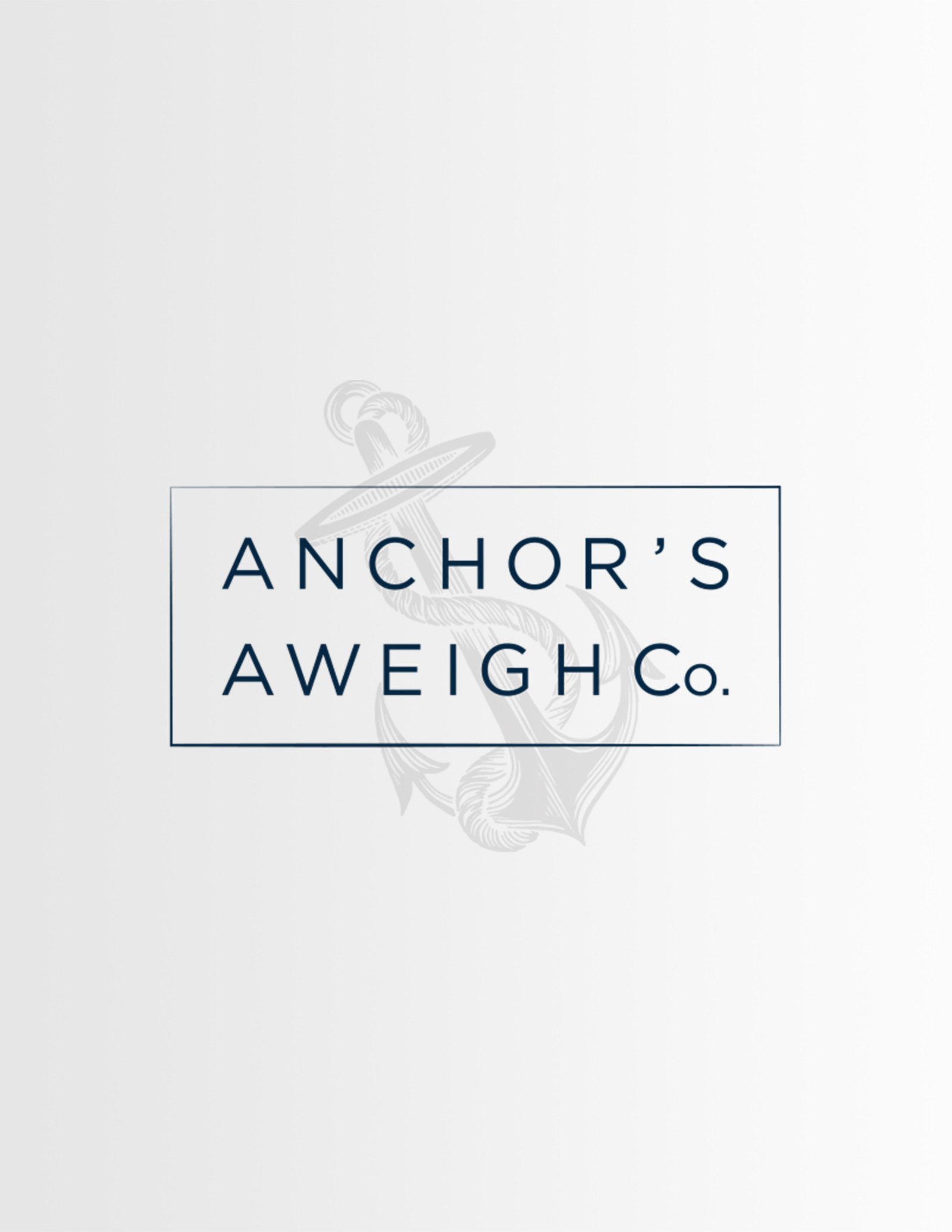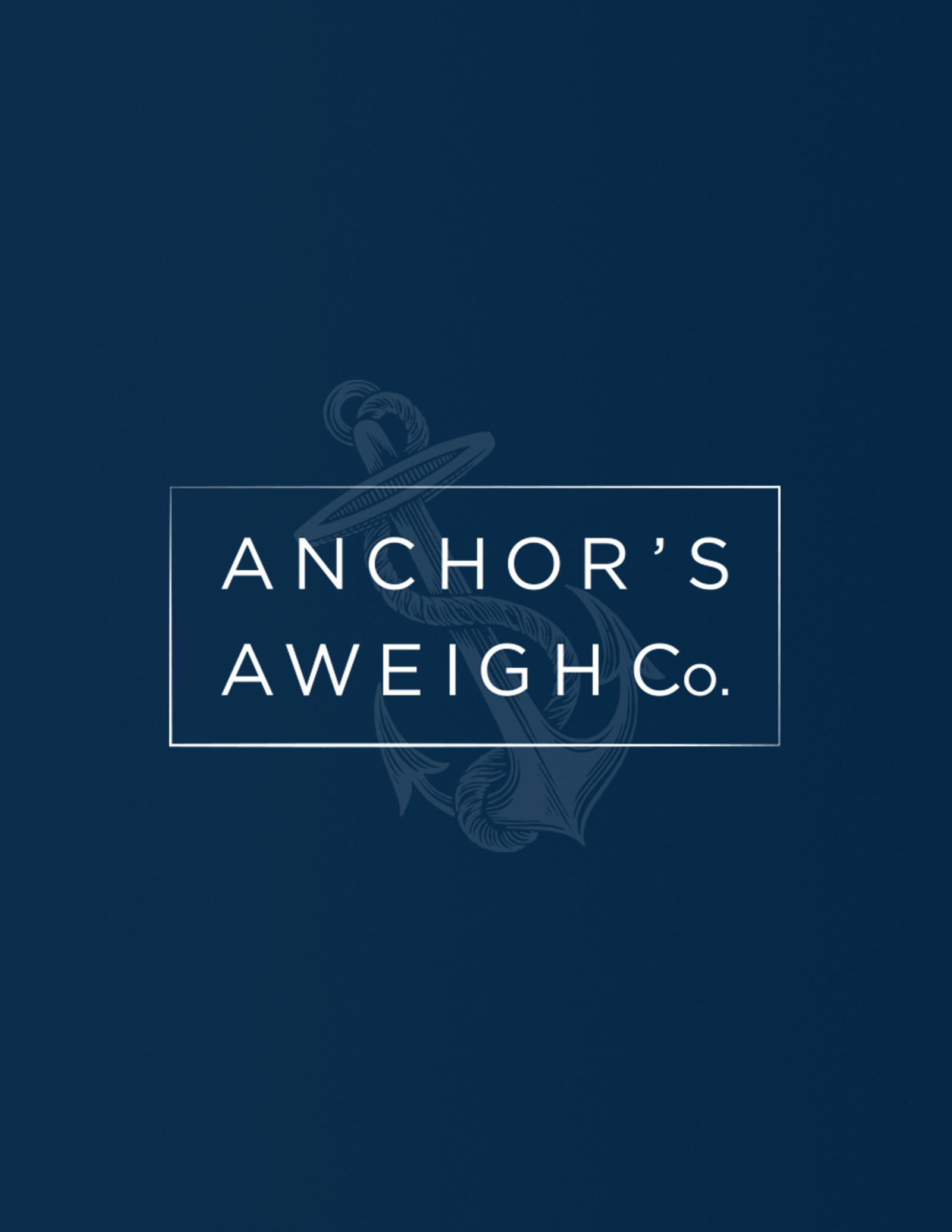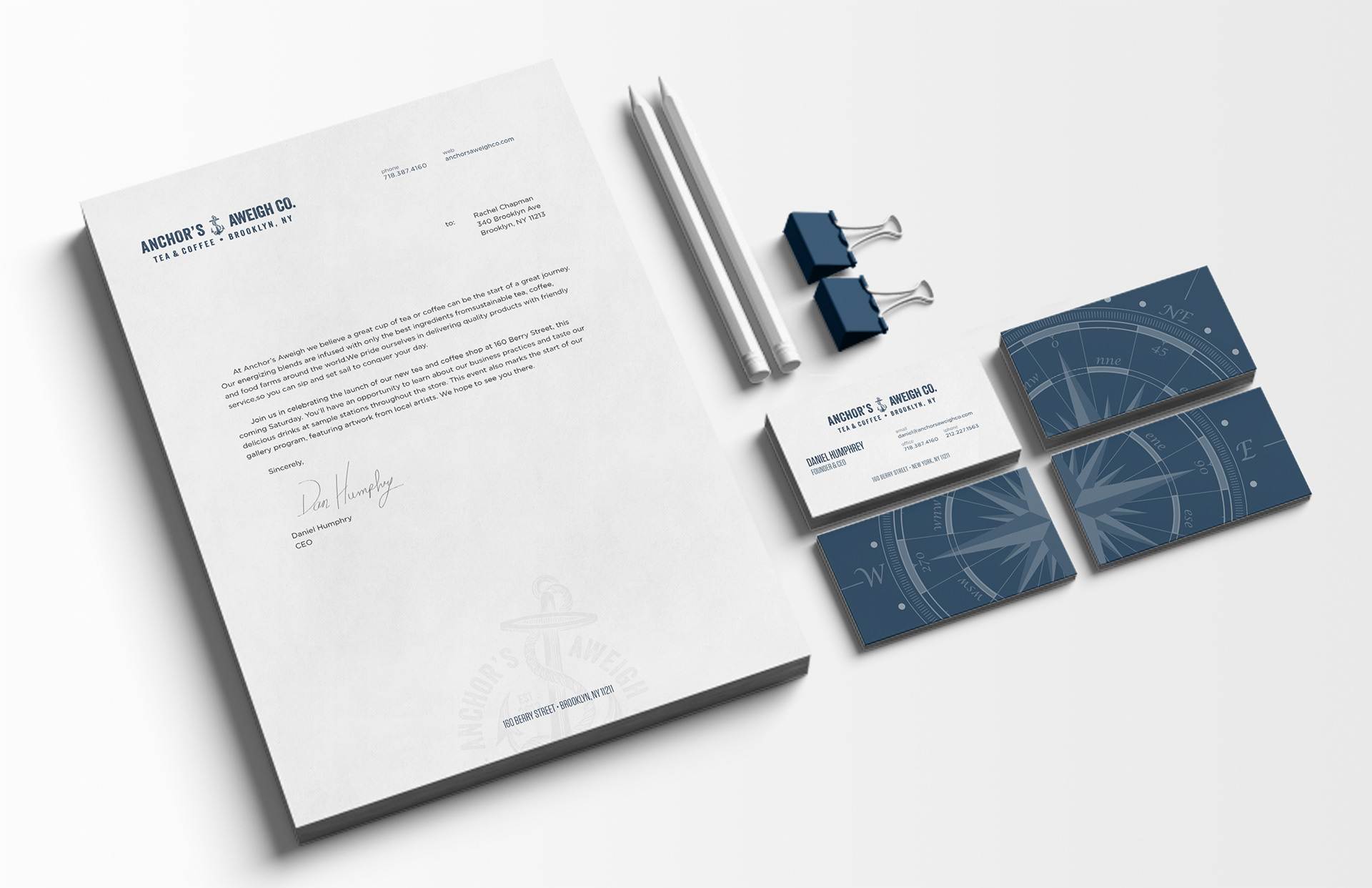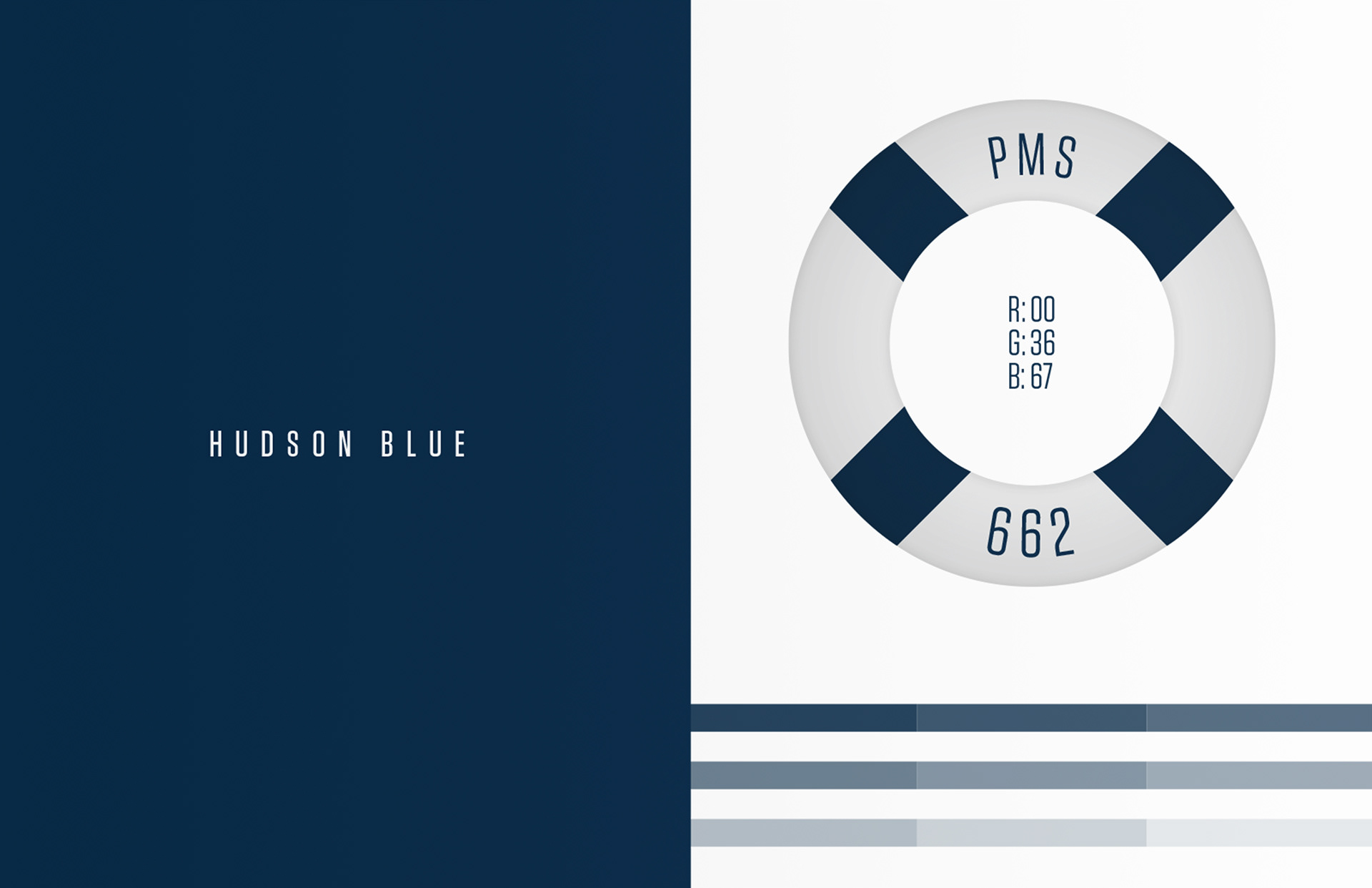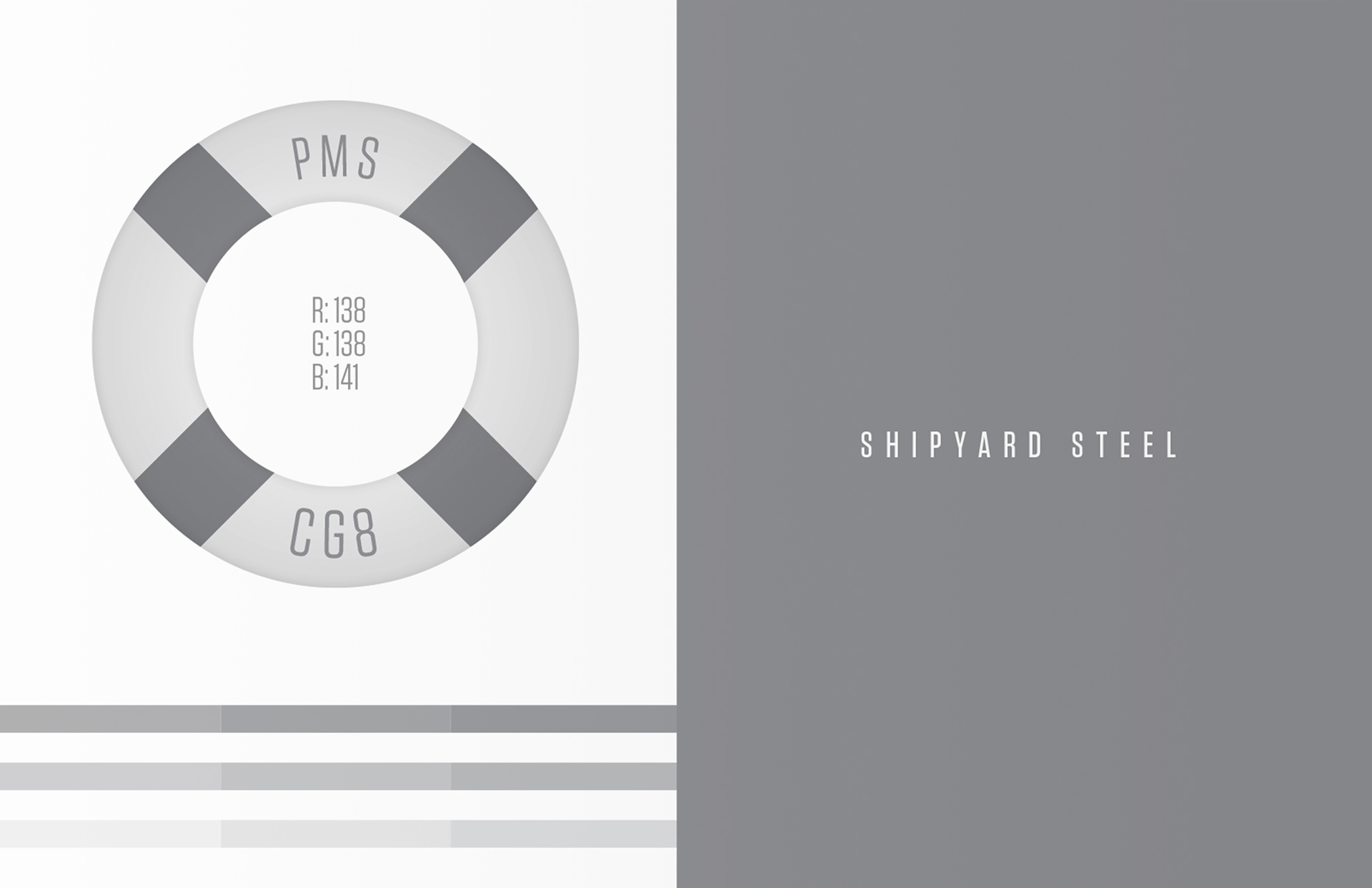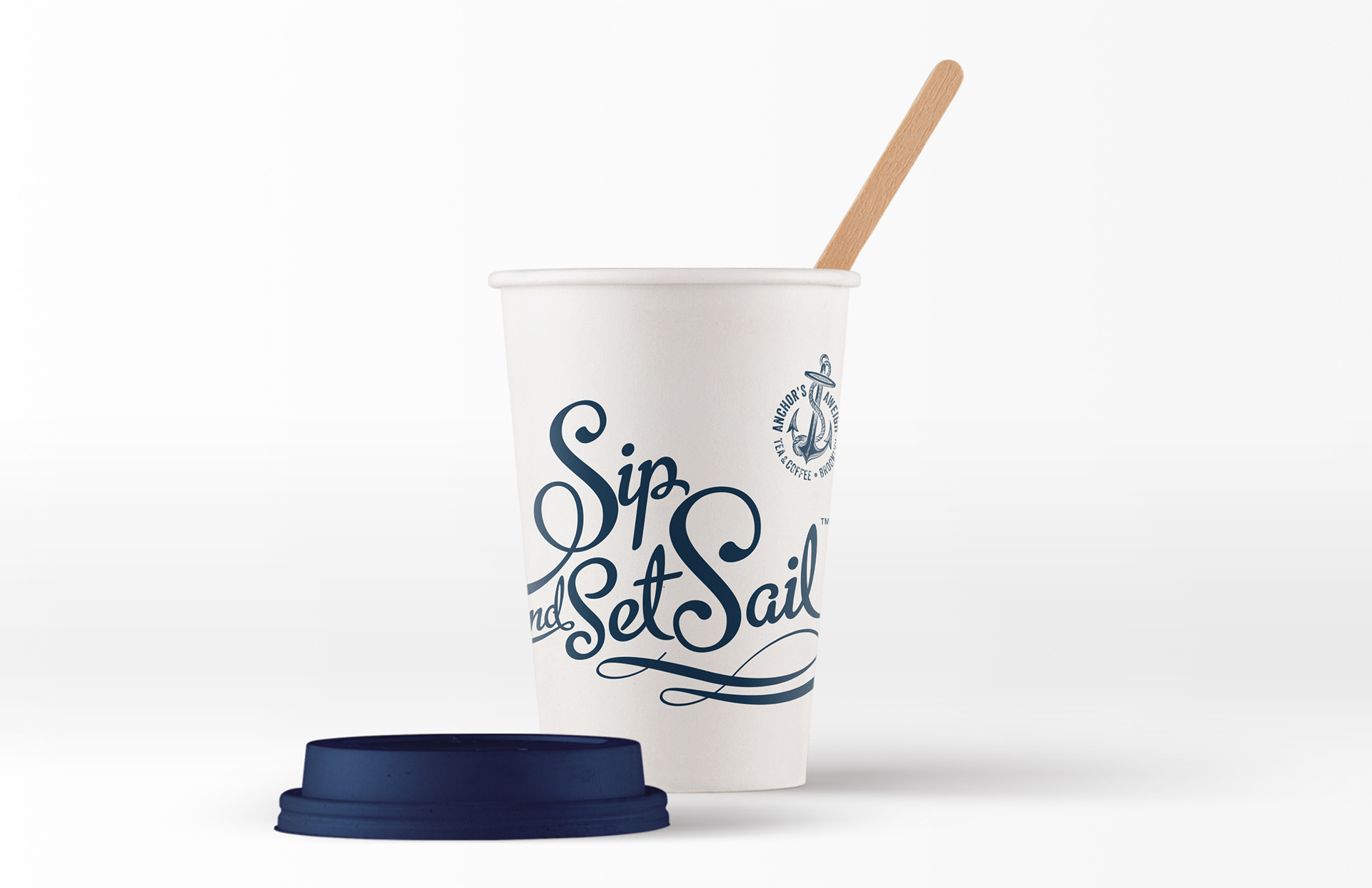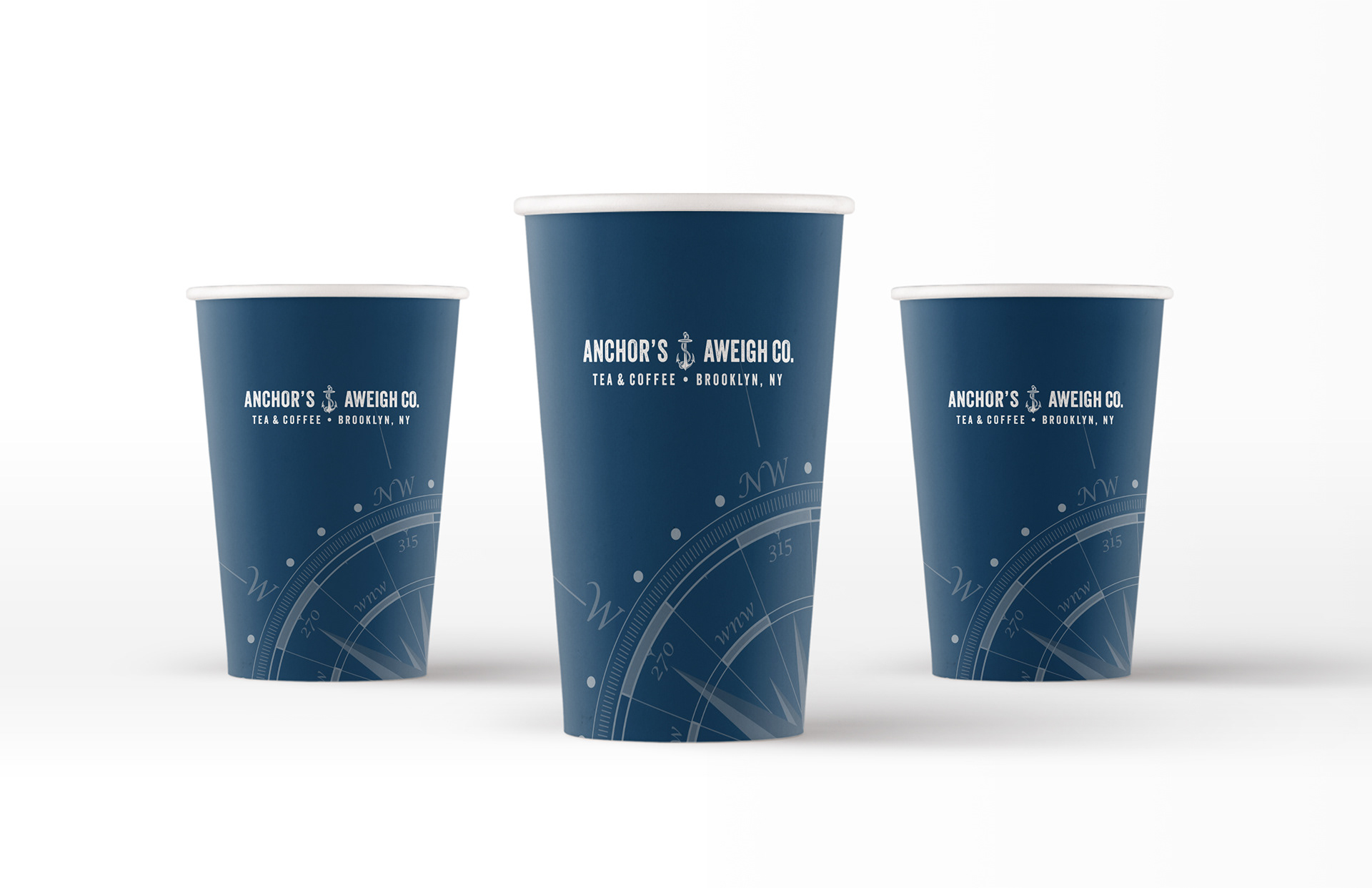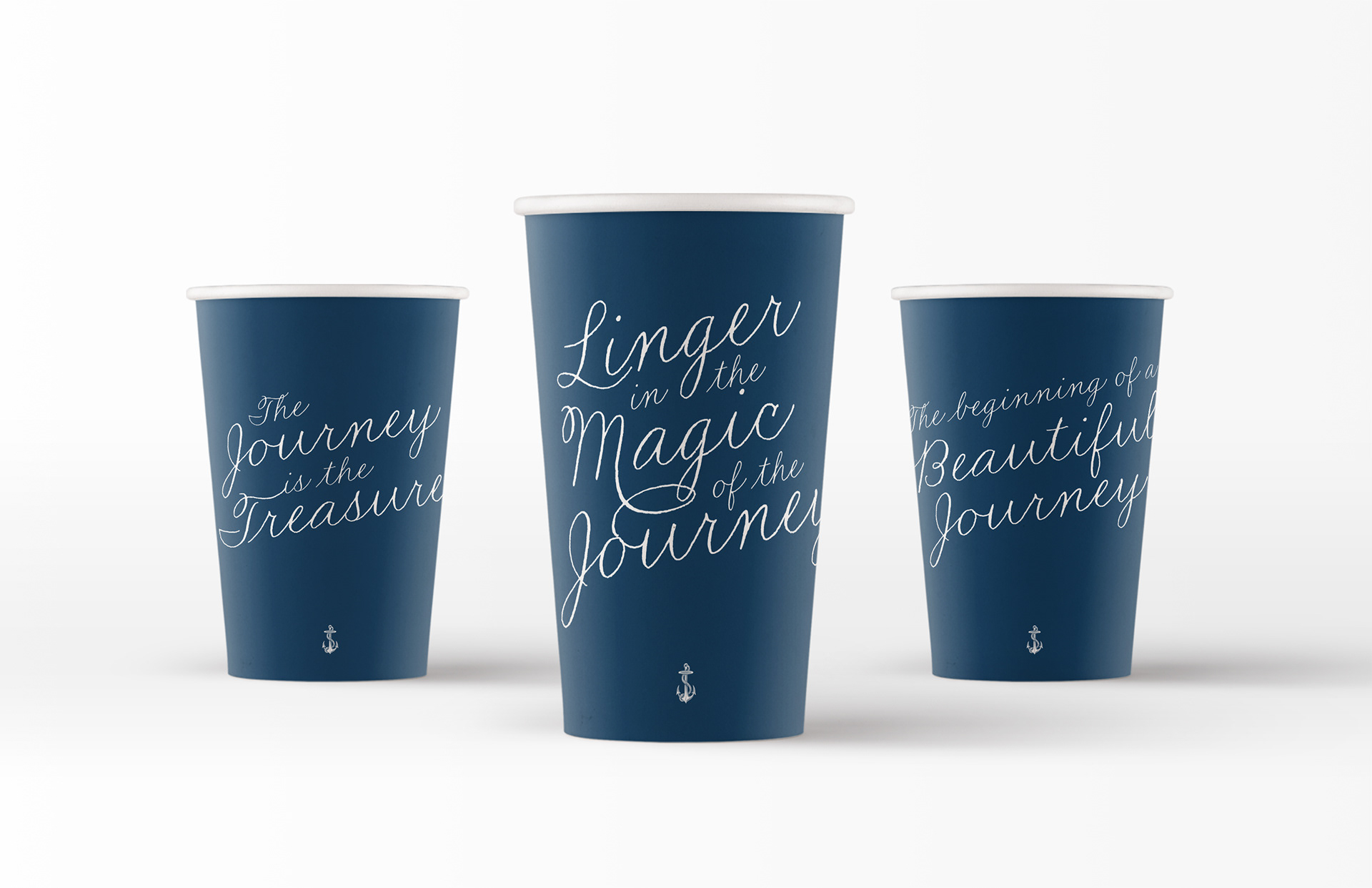 02 Typography + Tone of Voice