Lexington Bakes
Brand Design

Brand
Lexington Bakes is a bakery concept. I began baking seriously in 2018; I baked every weekend for two years to learn and master some of my favorite desserts from French macarons, cream puffs and eclairs, to American classics like apple pie and candy apples, to Greek desserts my grandmother made. As I shared my work on social, friends and family began asking me to cater parties and events. While I don't have an interest in pursuing that as a business, I thought it would be a wonderful opportunity to flex my brand and photography skills.
Challenge
An indulgent dessert brand with a sharp edge. My philosophy with desserts is that if you're going to eat it, it better be the best tasting flavor you can find. The challenge I set for myself was to convey that feeling in the brand design of Lexington Bakes. A brand that is as visually simple and stunning as the sweet confections I develop.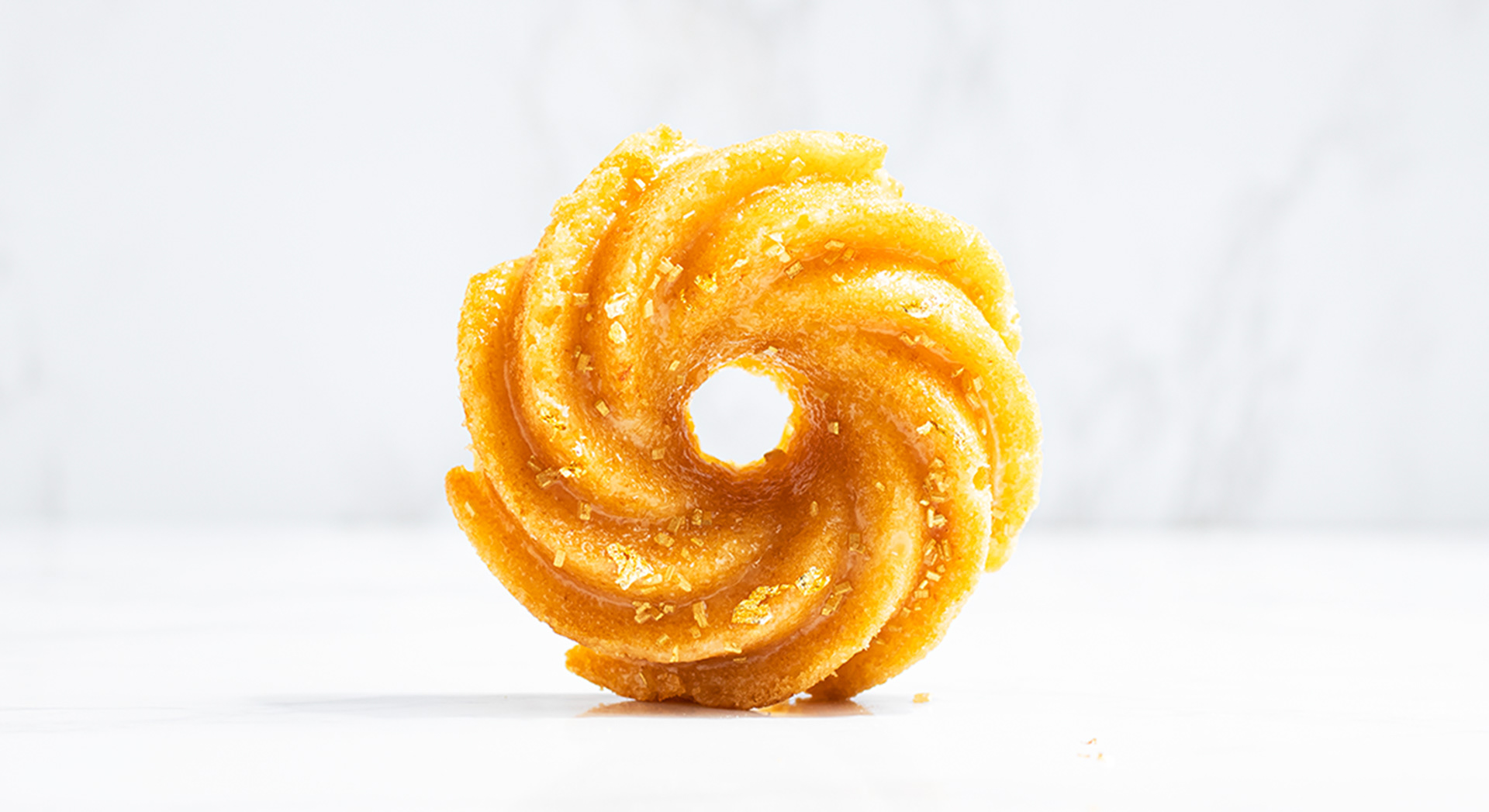 Approach
I focused on the unexpected to echo the flavor parings of my desserts. In lieu of the typical pastel pinks and blues of bakery branding, I chose an indulgent gold set against a modest, yet sophisticated white marble background. I never realized just how much people shop for desserts with their eyes, until I saw the demand flow in from my instagram posts. So when it came to the art direction, I knew the focus always had to be on the pastry. The gold of the utensils and the white marble backdrop reinforce the brand identity, and the soft colors of the plates remain in the background to allow the desserts to shine.
Involvement
Business Development, Brand Strategy, Brand Design, Art Direction, Styling, Photography, Pastry Chef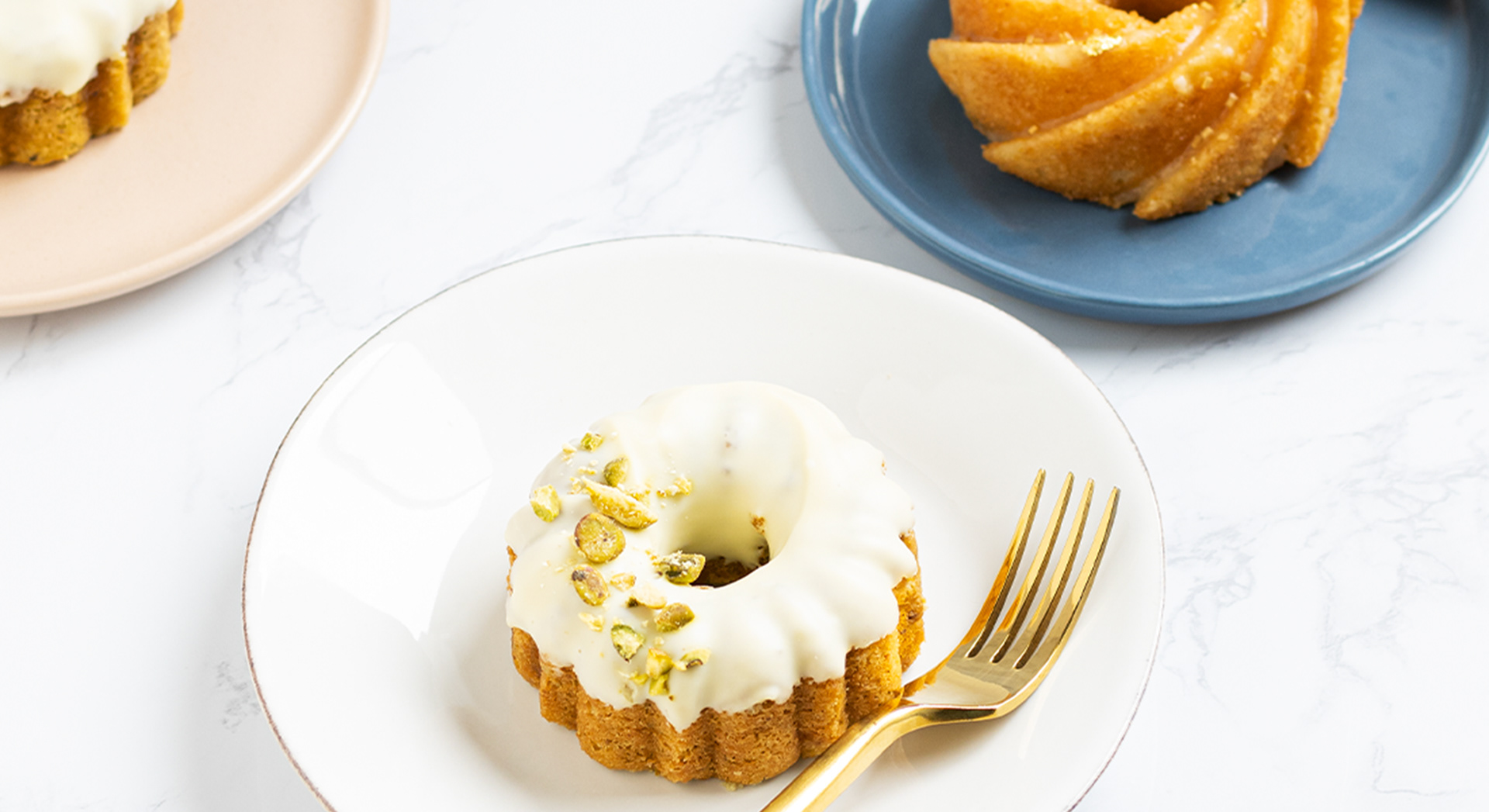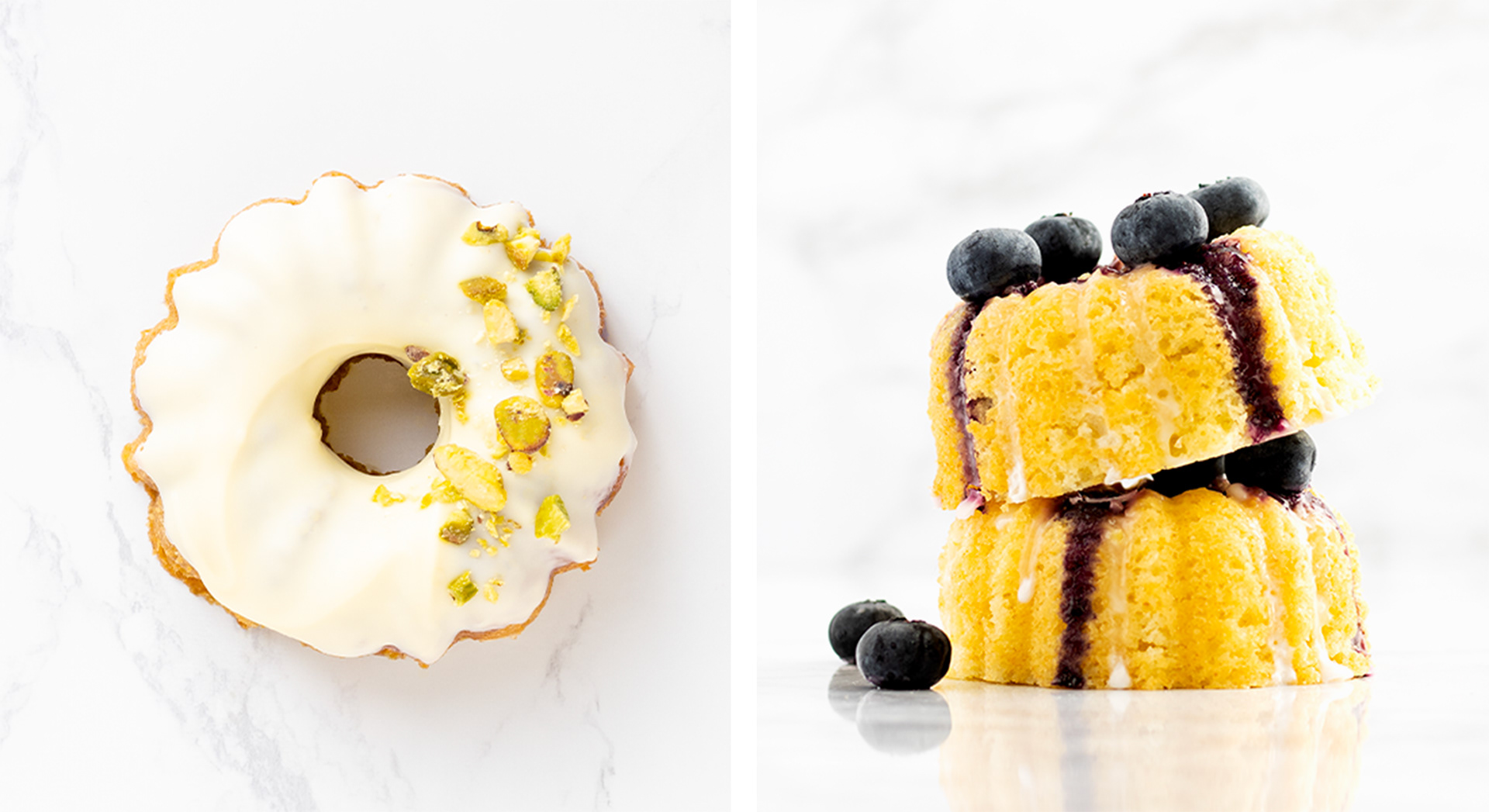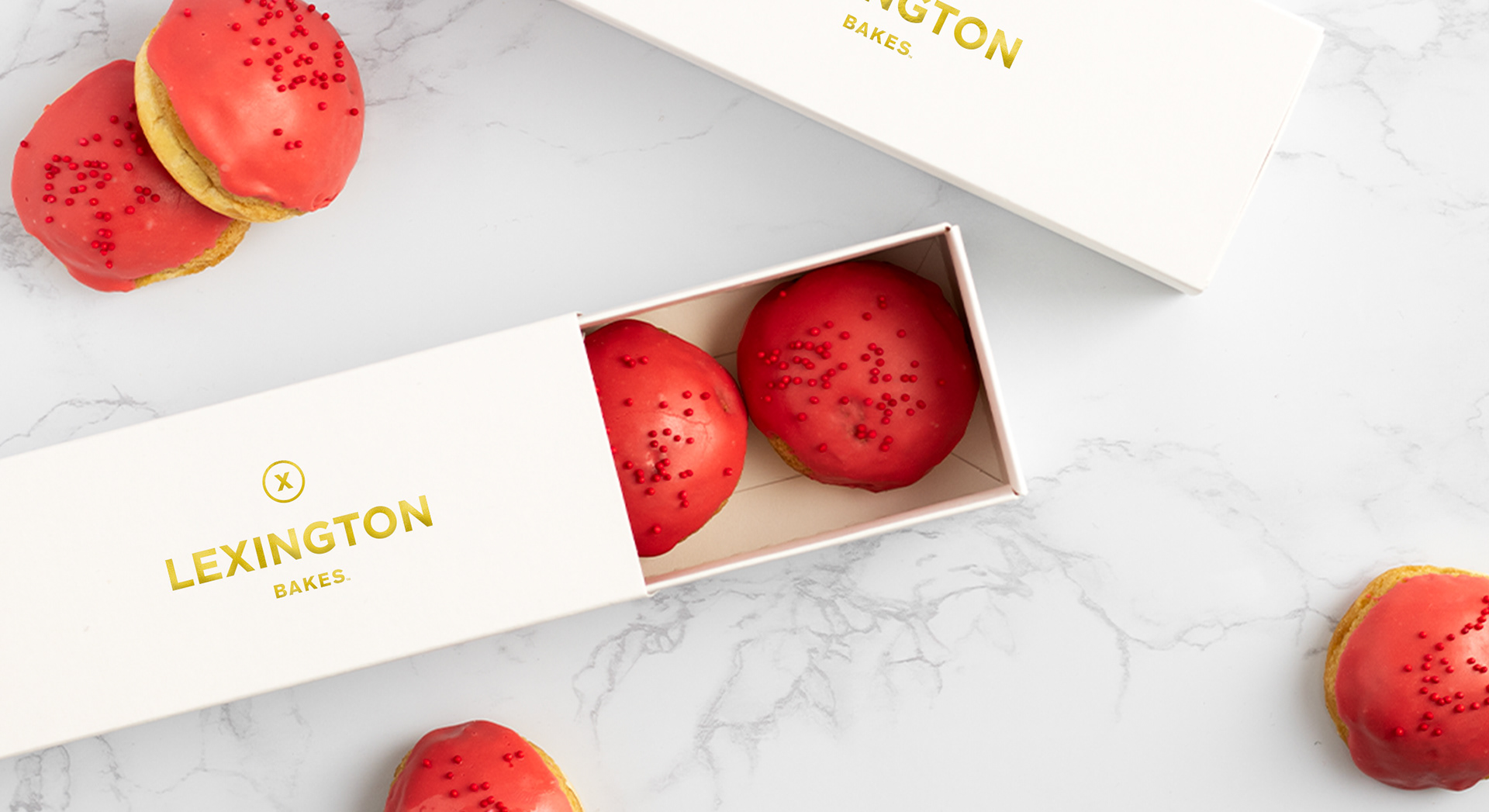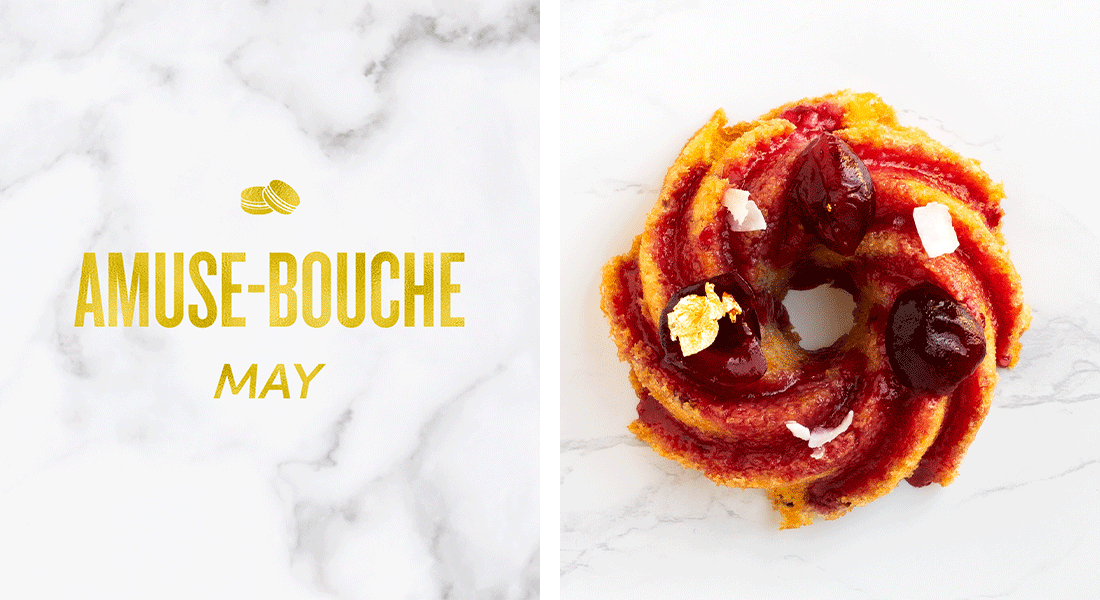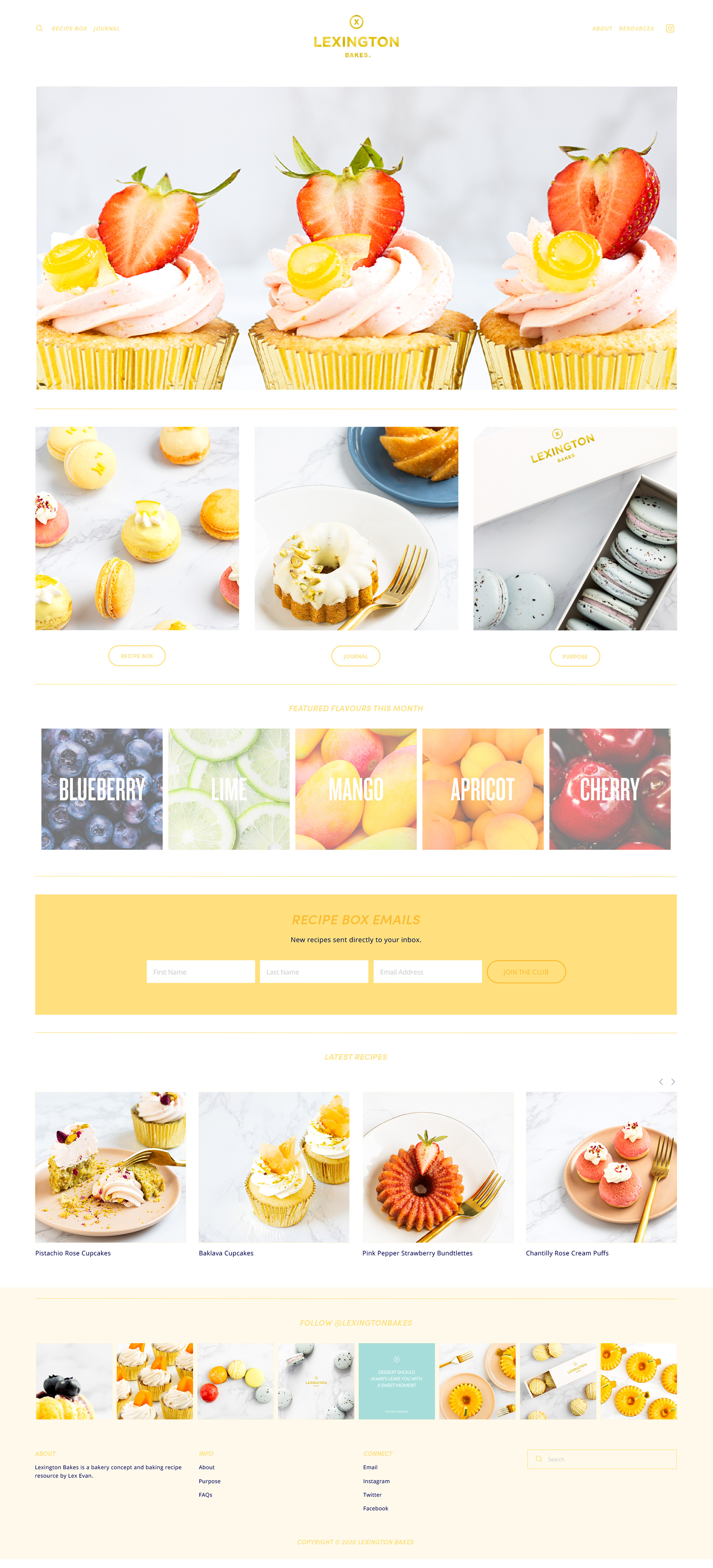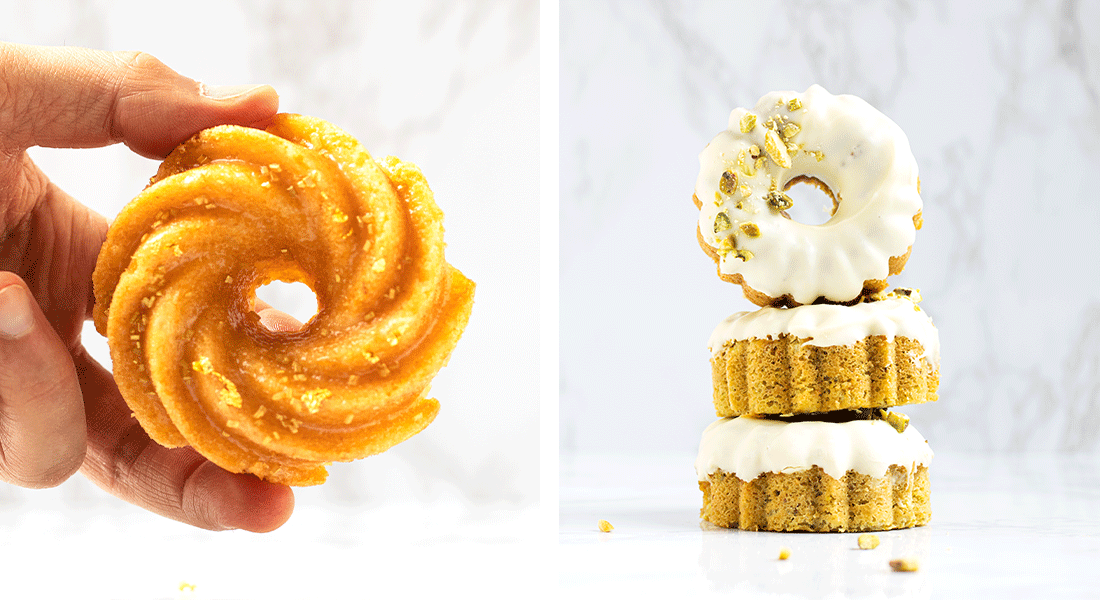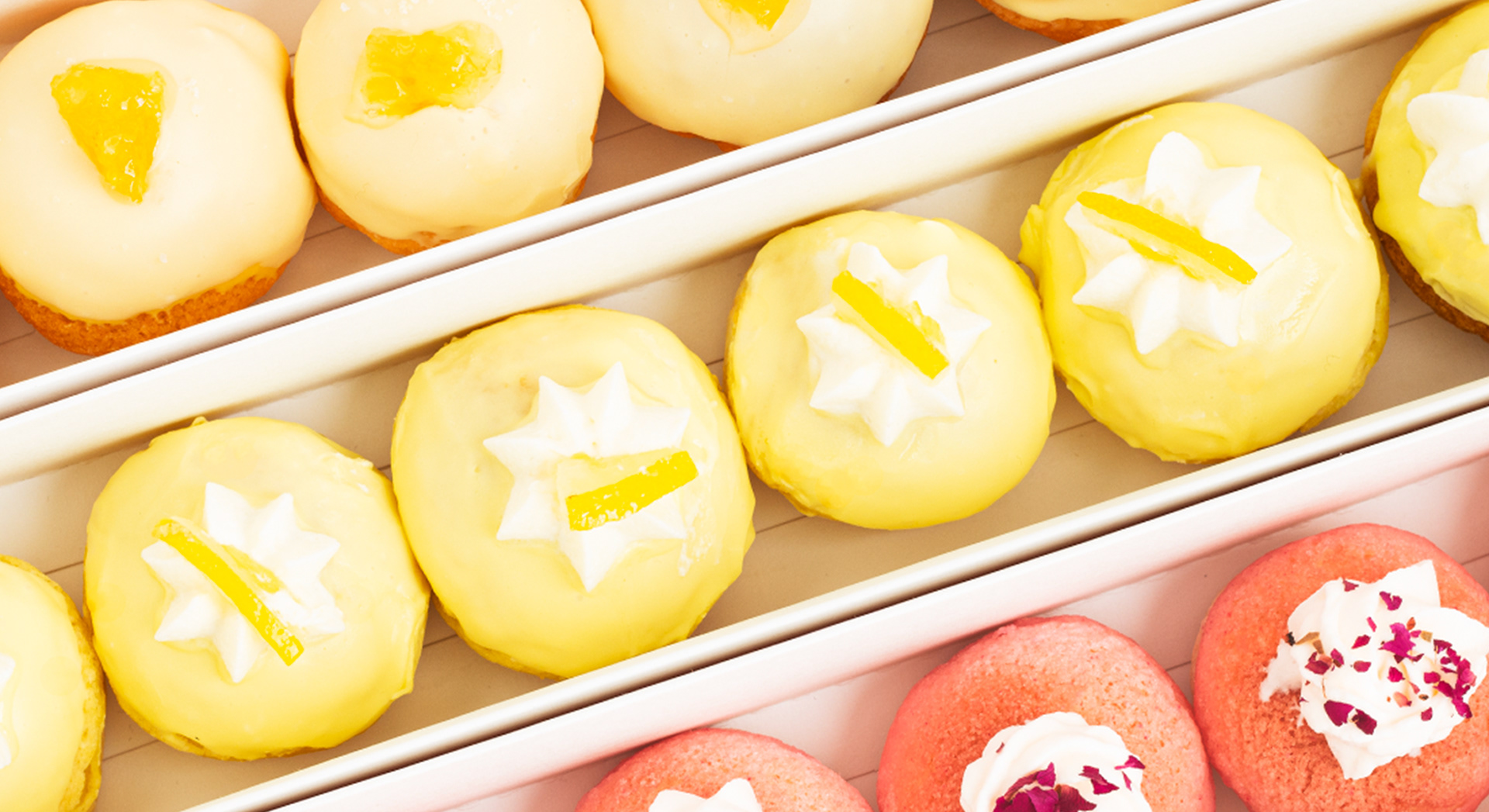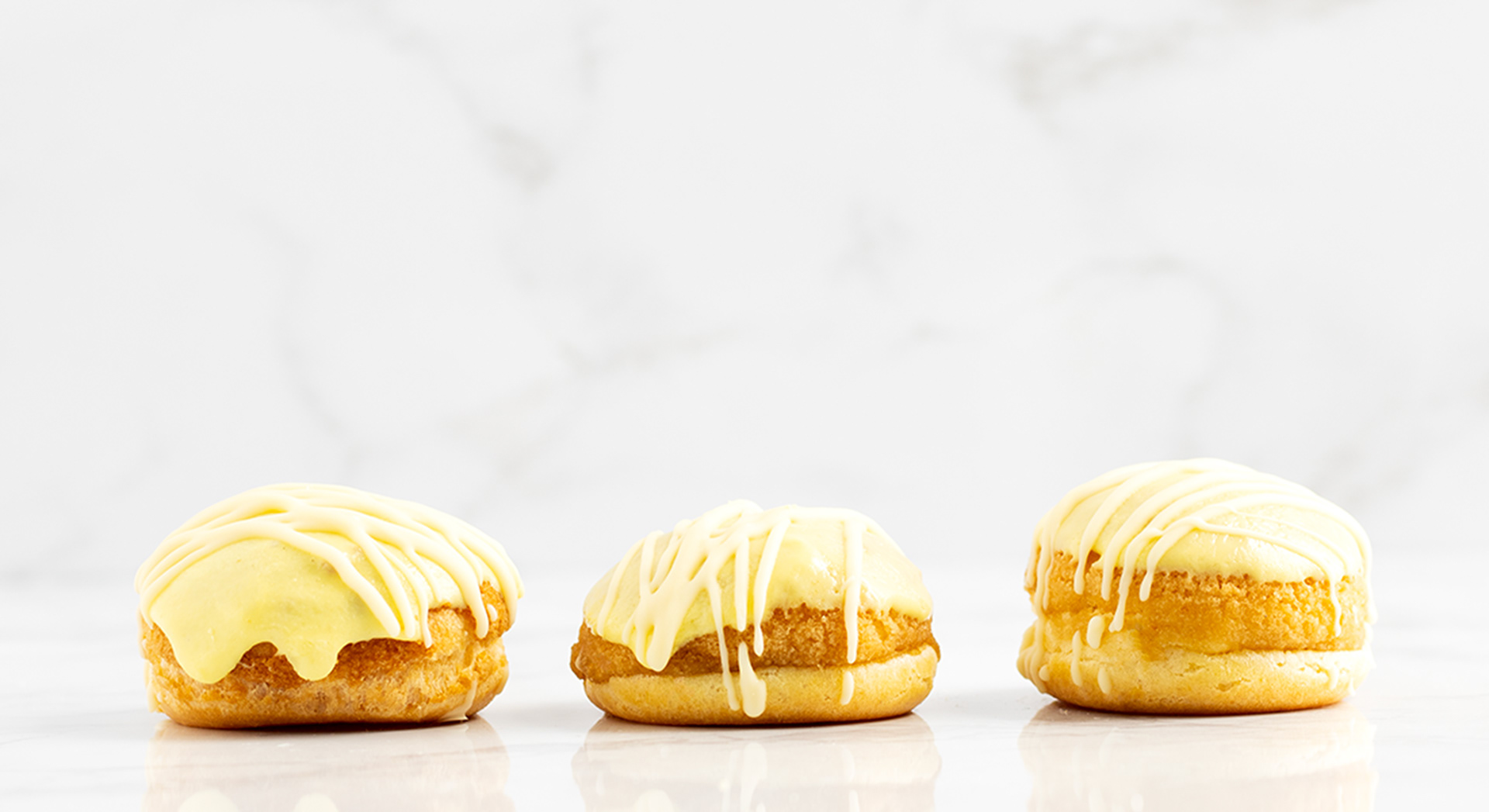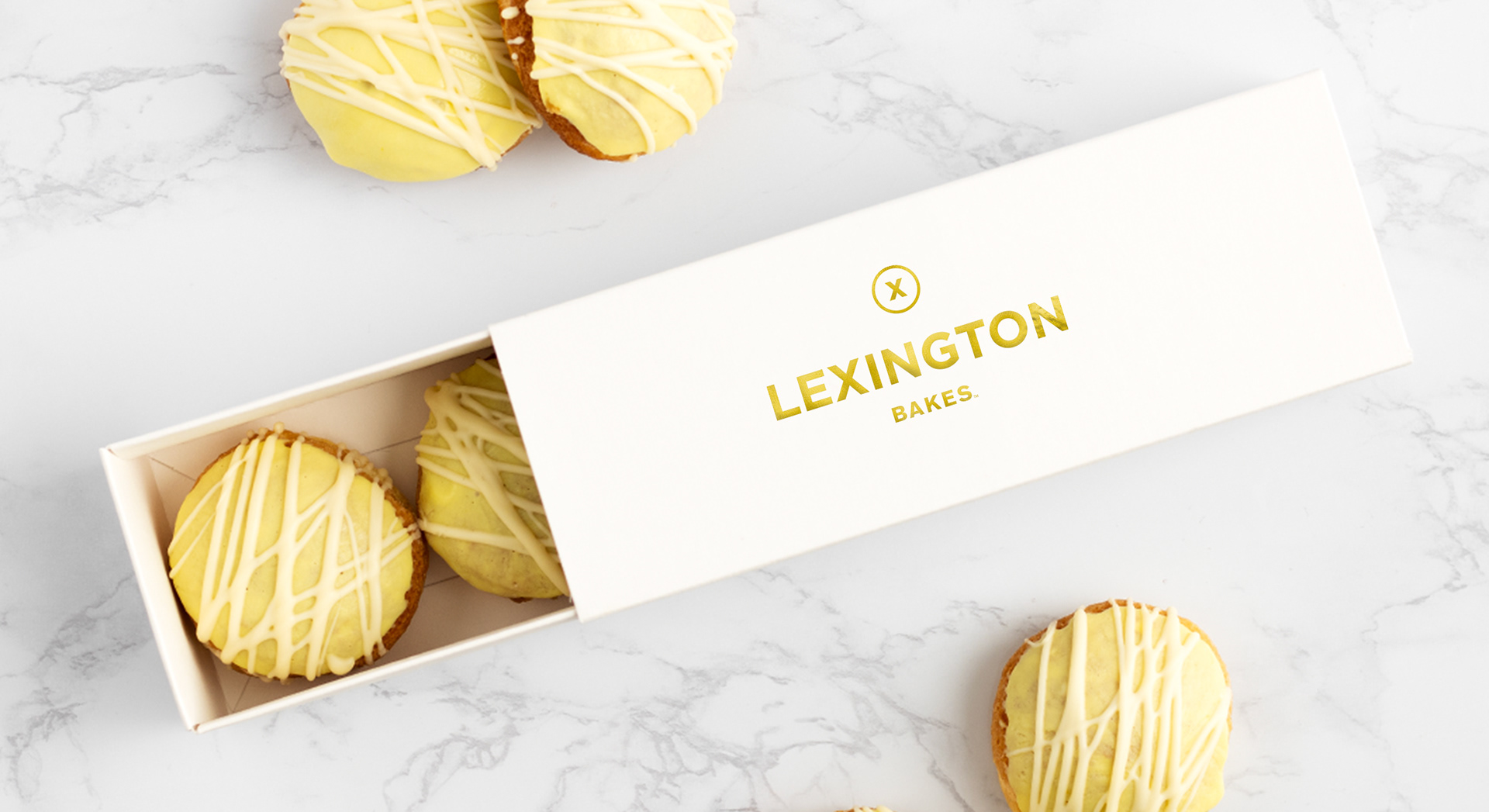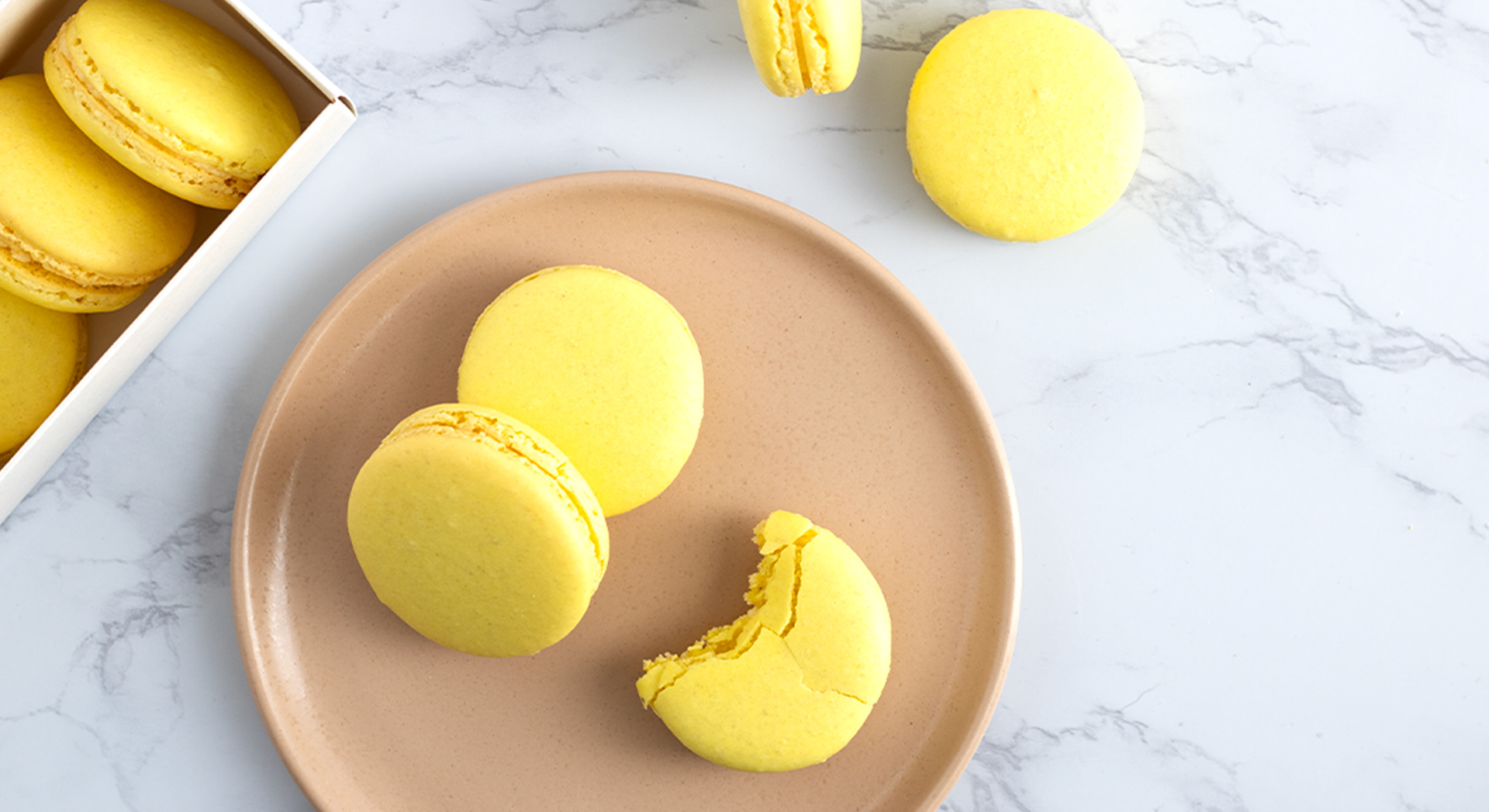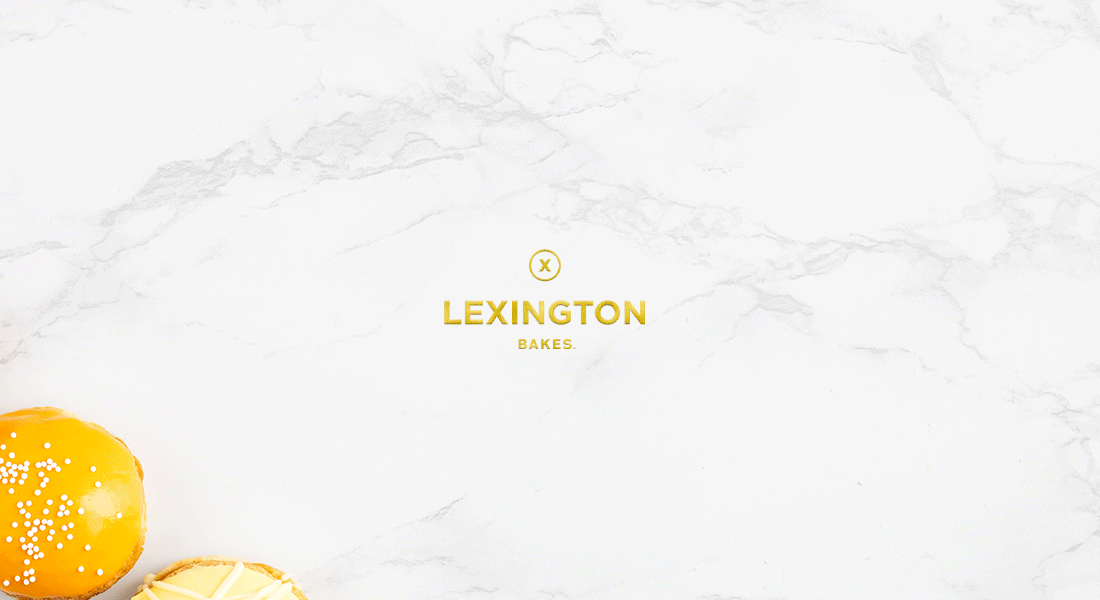 Credits
Creative Director, Art Director, Designer,
Photographer, Stylist, & Chef, Lex Evan