Brand
Johnson's Baby first made its debut in 1893 and has been a household name ever since. They are committed to delivering the best for babies. For decades, they  pioneered research to further understand the unique needs of baby's eyes, skin and hair. This science is behind every one of their gentle and mild products, which meet or exceed industry and regulatory standards.
Challenge
To meet the needs of modern consumers, the brand executed a global re-imagination of the entire brand, from the formulation strategy and industrial design to the brand identity and packaging design. This new design system would need to be flexible and dynamic to meet the unique needs of multiple global markets, products, and consumers. It would also need to work across 100+ products, in various sizes, in single and multiple language layouts, to offer a consistent brand experience for global consumers, and find cost improvement optimizations.

Approach
Our team's design simplifies pack communication to communicate the new gentler formulas with fewer ingredients. We improved navigation on shelf by introducing a tiering system based on "ages and stages". Classic baby products for all ages remain simple and iconic, while custom illustrated icons and characters help to telegraphically communicate products for newborns, bedtime, and toddler needs. We also provided extensive color strategy and executional work to help reduce global production complexity by harmonizing 400+ colorants to 40, which yielded immense savings for the brand.

Involvement
Color Strategy & Development.
My role on this project was minimal, but critical. I was asked to join the project because of my strong color strategy skills and extensive knowledge of colorant development. I worked with our business partners on-site at our color house, leading our team's development of over 40 unique and differentiated plastic colorants that would work across the various product materials including HDPE and PET plastics, balancing opacity properties of each plastic with formula photo-sensitivity requirements, and overall transparency goals for the project.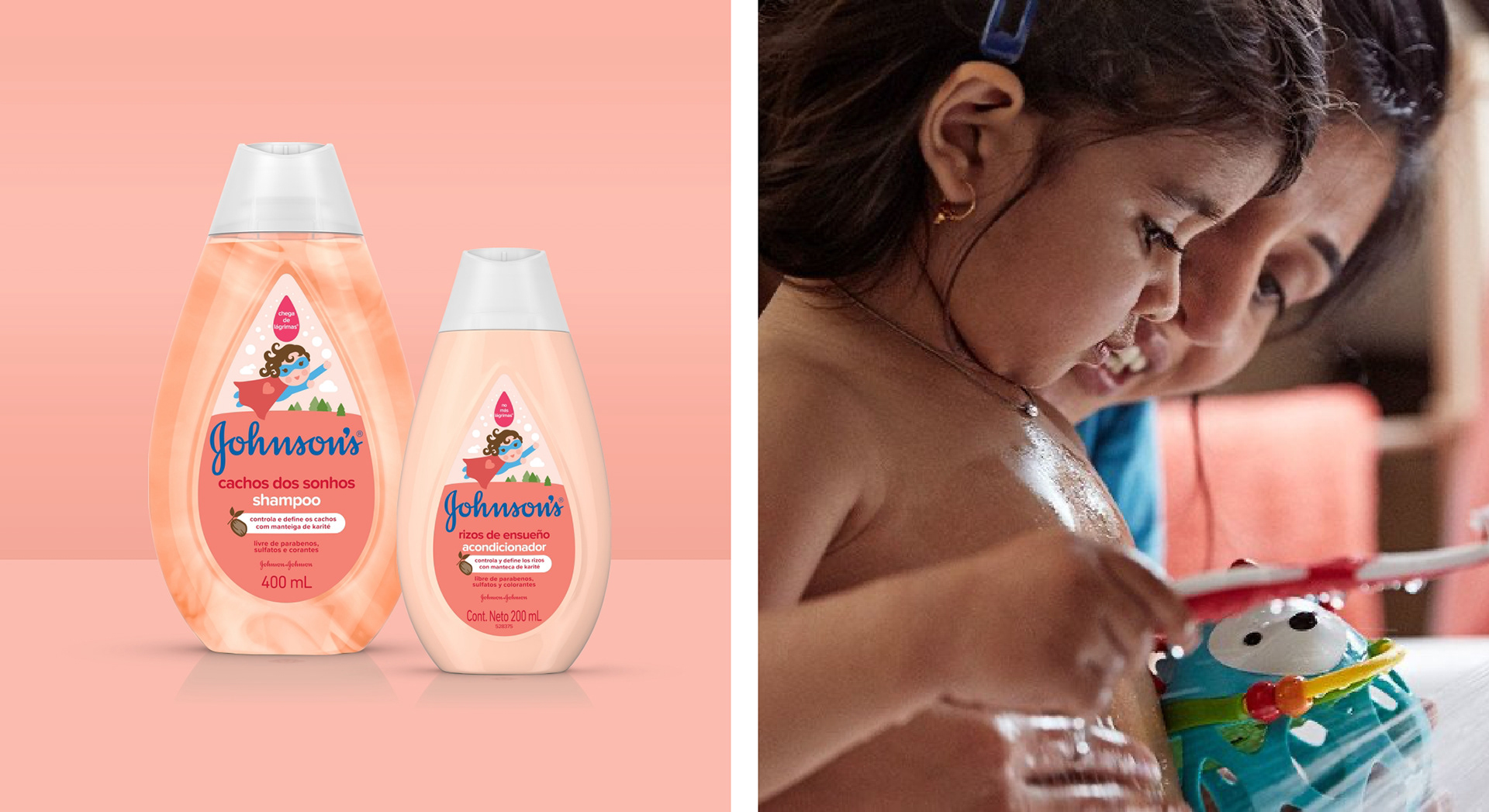 Credits
Creative Director, Tim O'toole
Design Director, Aimee Sealfon
Design Director,  Jennifer Dahl
Design Lead, Juliane Chung
Design Lead, Lex Evan

Designer & Illustrator, Anna Callaway

Designer, Matthew Park