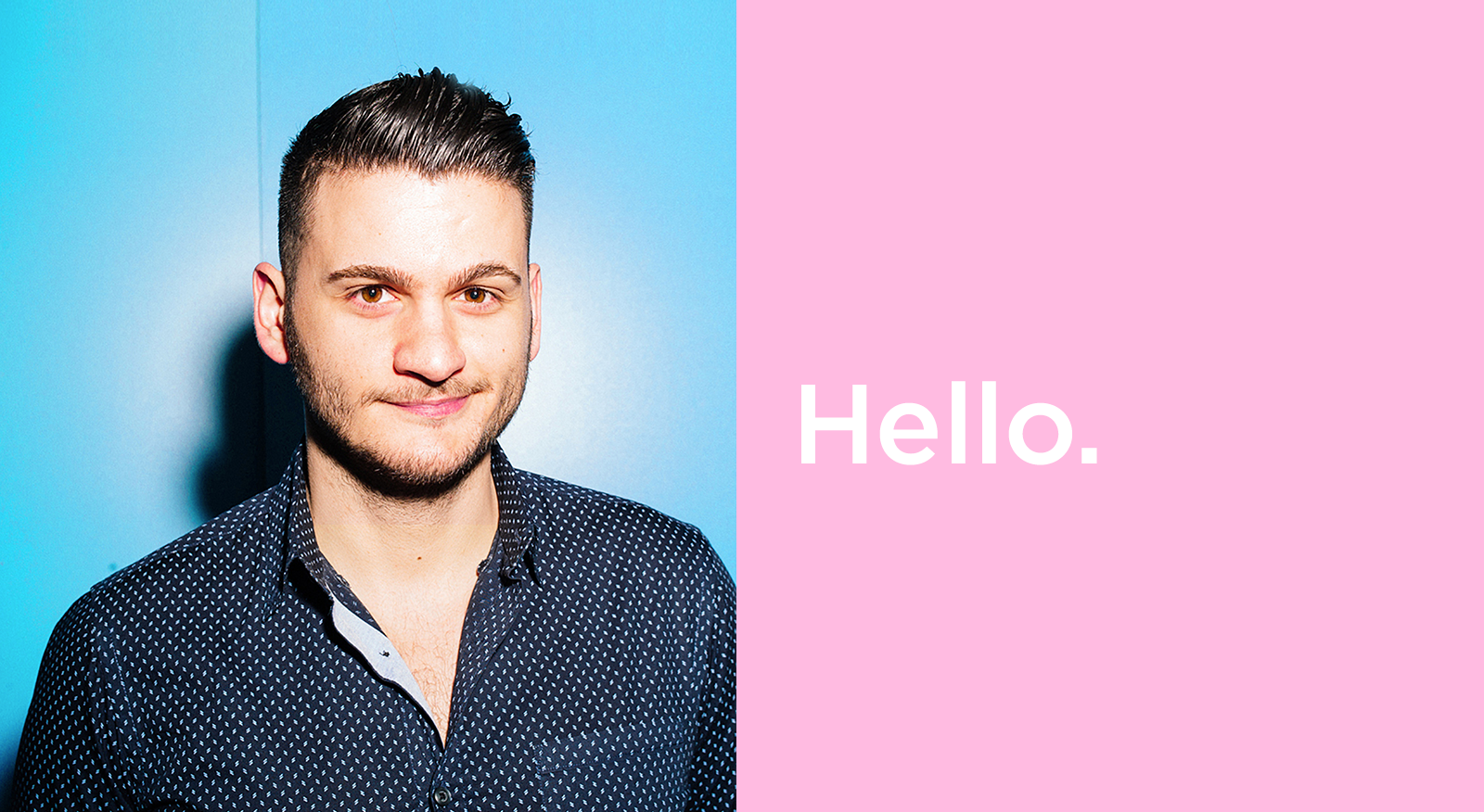 Lex Evan is an entrepreneur, designer, writer, and pastry chef.
Lex currently serves as
Alt Pronouns
' Founder & CEO. Alt Pronouns is a human identity brand empowering the queer community. Lex's passion is to make the world a safer place for queer identities through the power of design.
Lex has over ten years of experience working with global brands delivering brand strategy, design direction and execution, print production, and user experience design. He attended Montclair State University as an undergraduate, receiving a B.F.A. in Graphic Design, and has continued his education with programs in User Experience Design.
Lex is an advocate for equal rights for all human identities, and initiatives that amplify, empower and elevate LGBTQIA+ identities in the world.
He writes about identity and self-expression
, sharing personal experiences and understandings to help others find a path towards acceptance.
Prior to founding Alt Pronouns in 2019, Lex began his self-taught journey through pastry and has since launched
Lexington Bakes
as a medium to further explore and refine his pastry skills. The longterm goal for Lexington Bakes being to converge with Alt Pronouns in creating alternative safe spaces for queer identities that are not centered around alcohol.
Lex lives in Los Angeles, having recently relocated from New York City.
Acuvue, Aveeno, Band-Aid, Benadryl, Clean&Clear, Exuviance, Johnson's Baby, Neostrata, Neutrogena, RoC, Rogaine, OB, PizBuin, Sundown, Toys R Us, & others.